FTX contagion keeps spreading: Crypto firm Genesis Block is said to end trading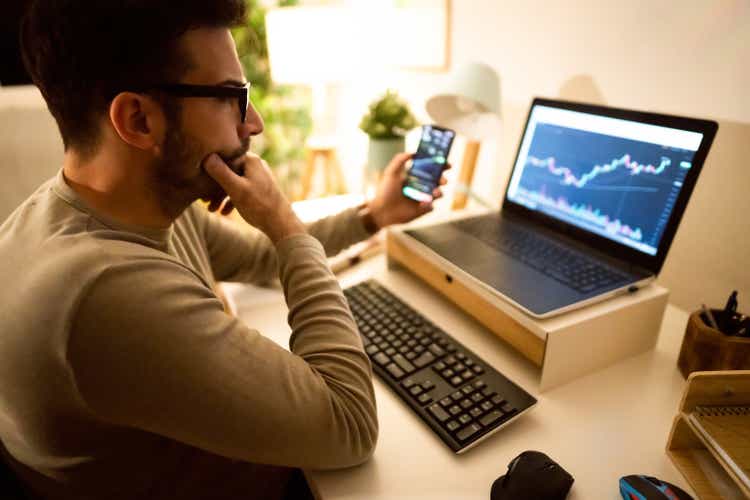 The fallout of cryptocurrency exchange continues to rattle the emerging space as Genesis Block, a digital asset infrastructure firm, said it would put a stop to over-the-counter trading services, Reuters reported Friday, citing an email sent to customers.
The

Hong Kong-based crypto firm has "ceased trading, as we don't know which counterparties would fail next, so we would rather close out all our positions to regain some of our liquidity," said chief executive Wincent Hung, as quoted by Reuters.

In addition, Genesis Block, which has zero connection with troubled crypto broker Genesis, requested its customers to withdraw their funds and the company won't accept new customers.
A person familiar with the situation told Reuters that one official at Genesis Block, which used to be Asia's biggest bitcoin (BTC-USD) ATM operator, was previously a director in FTX Hong Kong but resigned from the role in November. Of note, FTX Hong Kong was one of more than 130 affiliates of FTX that filed for Chapter 11 bankruptcy last week.
Previously, (Nov. 15) Shark tank investor Kevin O'Leary said his FTX account balances plunged to zero.