Pension titan Ontario Teachers' to write off full FTX stake for $95M loss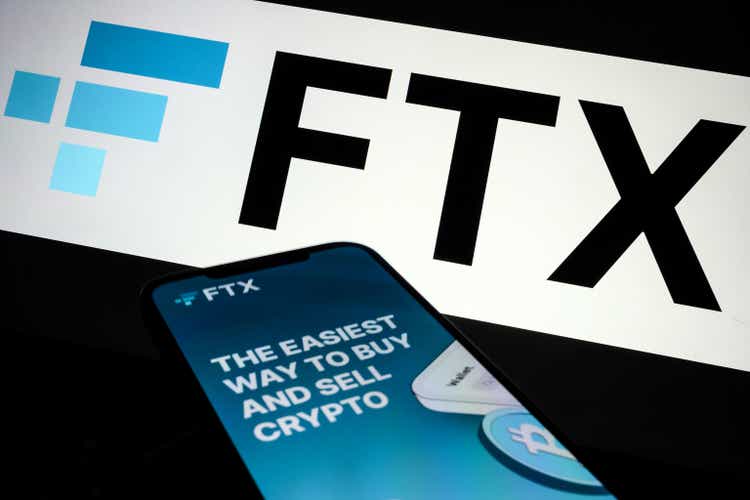 Ontario Teachers' Pension Plan, one of Canada's biggest pension plans with almost $250B in assets under management, said it will write off the entire value of its $95M investment in the now-bankrupt cryptocurrency exchange FTX, according to a recent release

.

The fund had taken a $75M stake in FTX International and its U.S. division FTX US in October 2021. In January 2022, it then made a follow-on investment of $20M in FTX US, the release said. The investments were made through the its Teachers' Venture Growth platform.
The $95M stake, though, was nothing more than a drop in the bucket, representing less than 0.05% of the fund's total net assets.
"The financial loss from this investment will have limited impact on the Plan, given its size relative to our total net assets and our strong financial position," Ontario Teachers' said in a statement.
The implosion of FTX has triggered a domino effect as a growing list of companies with exposure to the exchange disclose losses. Earlier this week, Singapore's state investment fund prepared to write off the entirety of its $275M FTX stake.