SoFi stock slides after lawmakers urge review of its crypto trading activities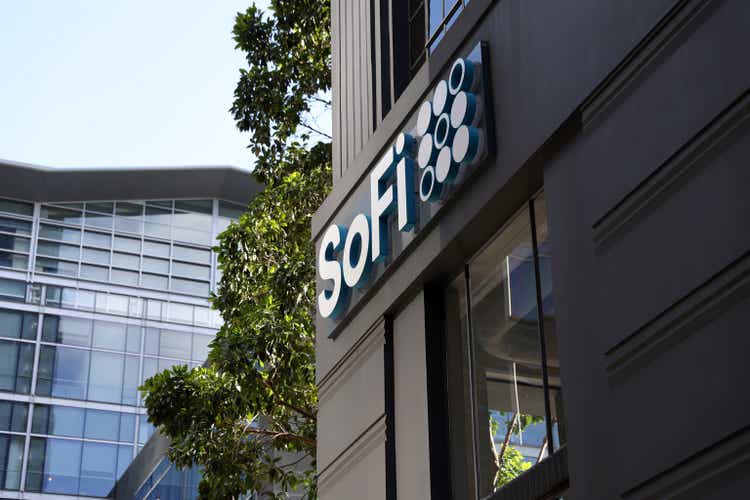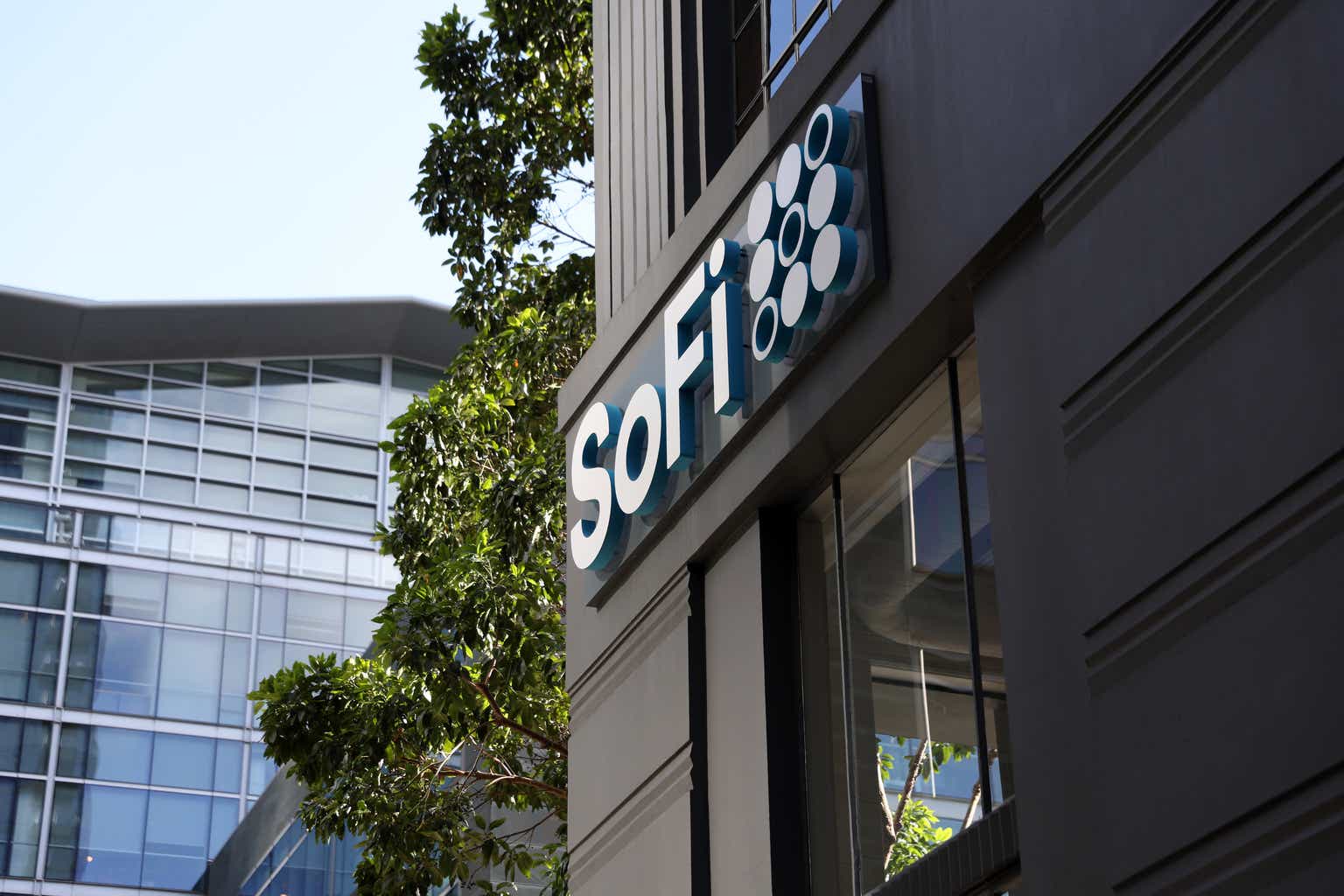 SoFi Technologies (NASDAQ:SOFI) dropped 6.3% after legislators sent letters to financial regulators urging them to review the company's cryptocurrency trading activities.
A group of senators, including Sherrod Brown (D-OH), Jack Reed (D-RI), Chris Van Hollen (D-MD), and Tina Smith (D-MN), sent letters to Federal Reserve Vice Chair for Supervision Michael Barr, FDIC Acting Chair Marty Gruenberg, and Acting Comptroller Michael Hsu, warning that SoFi's (SOFI) crypto trading may be violating regulatory requirements.
"SoFi's (SOFI) digital asset activities pose significant risks to both individual investors and safety and soundness," the lawmakers wrote. "It is imperative that the Fed, FDIC and OCC ensure that SoFi complies with all consumer financial protection and banking regulations."
Updated at 3:58 PM ET: In response, the company said in a filing, "we believe we have been fully compliant with the mandates of our bank license and all applicable laws" and that it maintains a "constructive dialogue with regulators."
Cryptocurrency remains a non-material part of its its business, it explained. The fair value of digital assets held by third-party custodians for the benefit of its members, recorded on SoFi's (SOFI) balance sheet totaled ~$132.5M as of Sept. 30, 2022.
"We do not engage in any other cryptocurrency financing activity other than allowing members to buy and sell cryptocurrency via our platform executed by third-party partners, including no leveraging or yielding," it said. It also doesn't partner with FTX or have any direct exposure to FTX, the company said.
In March, SoFi (SOFI) launched a new feature that allowed its members to invest part of every direct deposit in to cryptocurrency with zero fees, and in 2021, the company let users apply cash-back reward to crypto.
Dear readers: We recognize that politics often intersects with the financial news of the day, so we invite you to click here to join the separate political discussion.