FTX and affiliates have $1.24B in cash, filing shows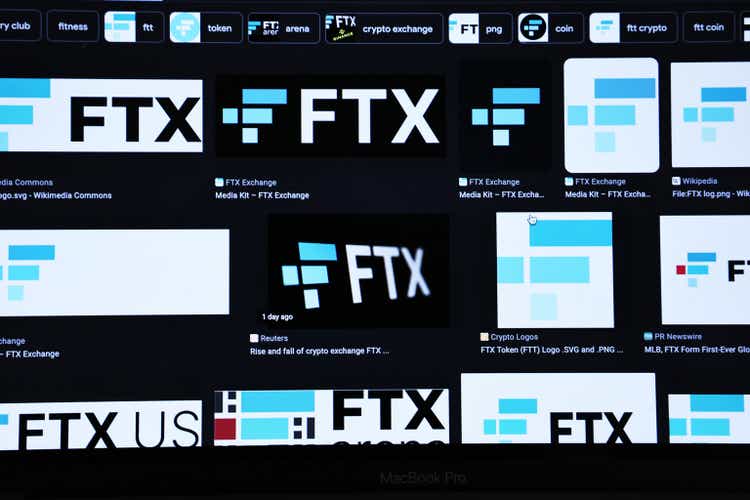 Cryptocurrency exchange FTX and its affiliates, now in Chapter 11 restructuring proceedings, held a total of $1.24B cash, more than debtors had disclosed a few days ago, according to media reports, citing a court filing

on Monday.

In addition, FTX expects its cash flow to decline by $20M to $459M by Dec. 23 vs. $479M at Nov. 25, the filing said. A hearing on first-day motions will take place on Tuesday at Delaware bankruptcy court.
Last week, the Wall Street Journal reported that FTX founder and former CEO Sam Bankman-Fried was still trying to raise new capital even after the exchange filed for Chapter 11 on Nov. 11.
According to filings made over the weekend, the company that was built by SBF-Fried owed almost $3.1B to its 50 largest creditors. Bankman-Fried left as CEO when the firm filed for Chapter 11 on Nov. 11, and John J. Ray, III, who had supervised the unwinding of Enron, took over as the company's CEO.