Sony to invest in program to identify, incubate Chinese games: report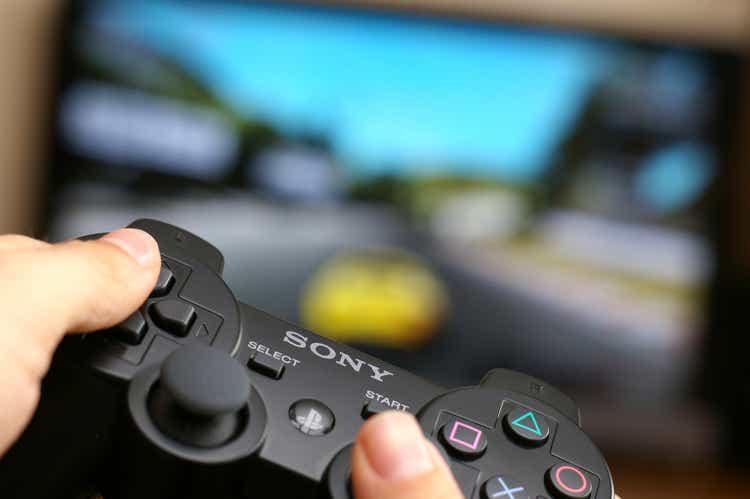 Sony Group (NYSE:SONY) said on Tuesday that it would expand its existing program to identify and incubate Chinese-made video games to go after the country's gaming market, Reuters reported.
The news outlet, citing comments made by Bao Bo, Sony's director

of China game production, noted that the program will invest 1M yuan, or $140,080, into each game that is enrolled in the incubator.

During the announcement, which was live streamed, Sony's (SONY) Bao said the scale of the third season of the China Hero Project program "will far exceed the previous two."
Additionally, Sony (SONY) said it would be the publisher of Lost Soul Aside and Convallaria, two games from previous iterations of the incubator program.
Sony's (SONY) China Hero Project has supported 17 titles, seven which have come to the market, Reuters added.
Sony (SONY) shares rose 2.5% to $81.06 in premarket trading.
Earlier this month, it was reported that Sony's (SONY) Sony Music and several other major music labels had asked TikTok to share its advertising revenue and boost the royalty payouts for their music libraries.