Crypto prime broker FalconX resumes using Silvergate's payments system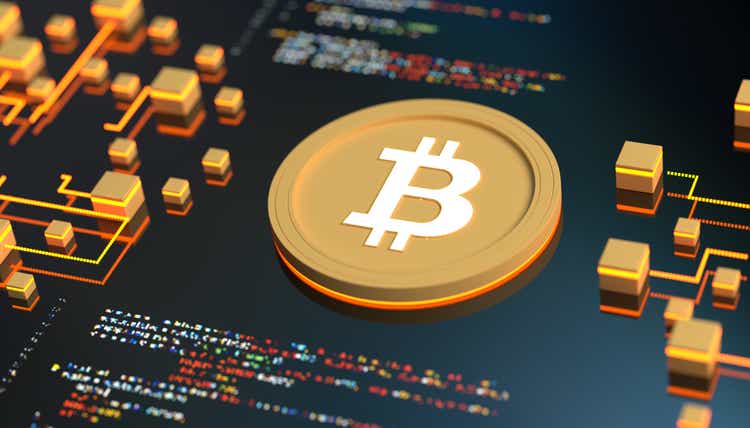 Silvergate Capital (NYSE:SI) stock climbed

8.8%

in Tuesday morning trading after FalconX, an institutional cryptocurrency trading platform, said it will resume its customer's use of Silvergate's payment network to make cash payments after halting it

last week.

FalconX's suspension of allowing its clients to use the Silvergate Exchange Network came about following an outage that impacted Silvergate's (SI) "wire payment network," as the collapse of crypto exchange FTX prompted further crypto market uncertainty, a FalconX spokesperson told Seeking Alpha via email.
"This aligns with our standard process to pause and reassess operations in these scenarios," the spokesperson added. "We completed this process and have reopened settlement to/from our Silvergate account."
Silvergate's (SI) SEN, a key player in the digital asset-focused bank's overall growth, enables its clients to transfer U.S. dollars and euros in real-time.
Seeking Alpha contributor Lyster Analytics views Silvergate stock, down

87%

Y/Y, as a Strong Sell given its material exposure to FTX and Gemini.