WisdomTree Securities gets approval to facilitate transactions in blockchain-enabled funds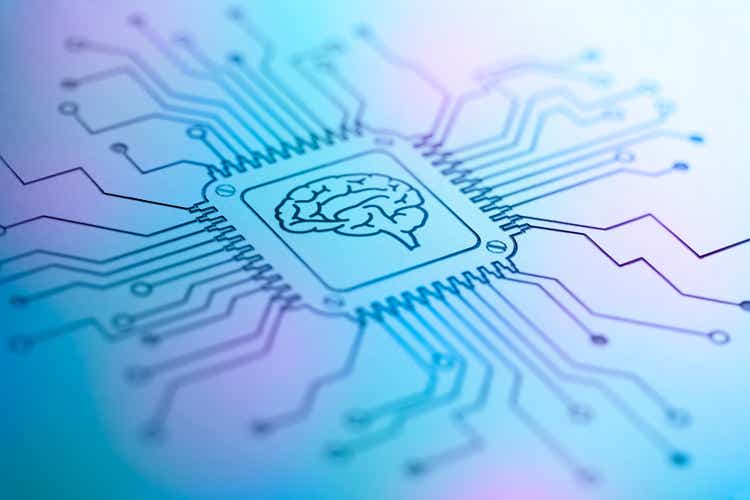 ETF sponsor and asset manager WisdomTree (NYSE:WT) said Tuesday that its subsidiary, WisdomTree Securities, has received membership approval from Financial Industry Regulatory Authority (FINRA) to operate as a broker-dealer and facilitate customer transactions in

blockchain-enabled funds offered in the WisdomTree Prime mobile app.

The approval comes after the Securities and Exchange Commission declared the effectiveness of the WisdomTree Short-Term Treasury Digital Fund (WTSY), WisdomTree's first blockchain-enabled fund that tracks the performance of U.S. Treasury securities.
But unlike traditional mutual funds, a transfer agent holds a secondary record of WTSY shares on the blockchain, in a move that aims to close the gap between traditional finance (TradFi) and decentralized finance (DeFi).
"As a regulation-forward company in blockchain-enabled finance focused on trust and security, this announcement is just another brick in the foundation we're building to unlock access to the exciting opportunity within structured and transparent products of the future," said Jarrett Lilien, president and COO of WisdomTree.
Previously, (Nov. 9) WisdomTree said organic growth accelerated to nearly 14% YTD through October.