Jobless claims hit 3-month high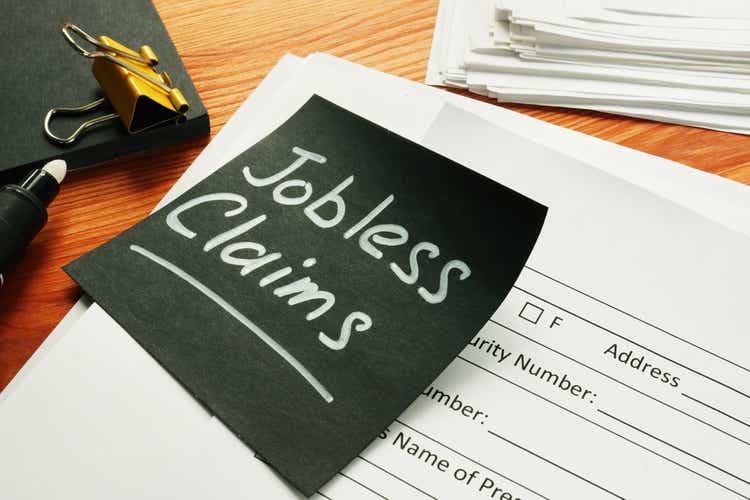 Initial Jobless Claims: +17K to 240K vs. 225K expected and 223K prior (prior from 222K).
4-week moving average was 226,750 up from 221,250.
Continuing jobless claims of 1.551M vs. 1.517M consensus and 1.503M prior.
The advance seasonally adjusted insured

unemployment rate was 1.1% for the week ending Nov. 12, an increase of 0.1 percentage point from the previous week's unrevised rate.

The advance number of actual initial claims under state programs, unadjusted, totaled 248,185 in the week ending Nov. 19, an increase of 47,909 (or 23.9%) from the previous week. The seasonal factors has expected a decrease of 30,554 (or 15.3%) from the previous week.