Consumer sentiment bumps up more than expected in final November reading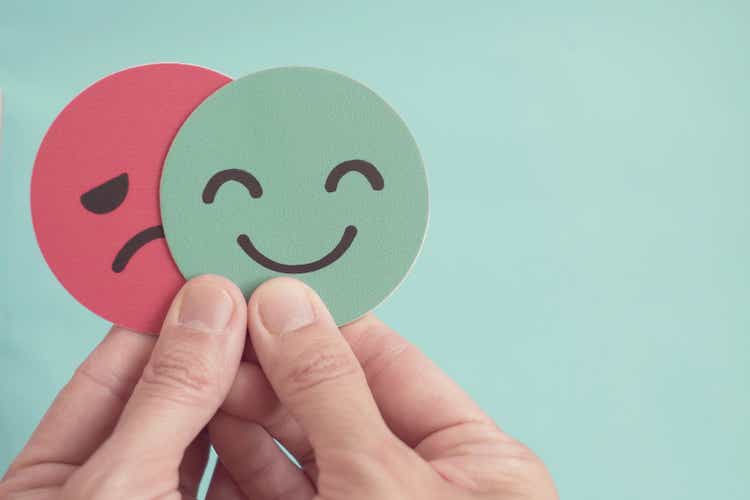 November University of Michigan Consumer Sentiment (Final): 56.8 vs. 55.0 consensus and 54.7 prior estimate 59.9 in October.
Expectations: 55.6 vs. 52.7 prior estimate and 56.2 in October.
Current conditions: 58.8 vs. 57.8 prior estimate and 65.6 in October.
Year-ahead inflation expectations: 4.9% vs. 5.1% expected and 5.0% prior.
Five-year inflation expectations: 3.0% vs. 3.0% expected and 2.90% prior.
"Along with the ongoing impact of inflation, consumer attitudes have also been weighed down by rising borrowing costs, declining asset values, and weakening labor market expectations," said Surveys of Consumers Director Joanne Hsu.
"Uncertainty over these [inflation] expectations remained at an elevated level, indicating that the general stability of these expectations may not necessarily endure," she added.
Previously, (Nov. 22) investors apply the brakes on home-buying as housing market cools.