Turkey orders seizure of FTX founder Bankman-Fried's assets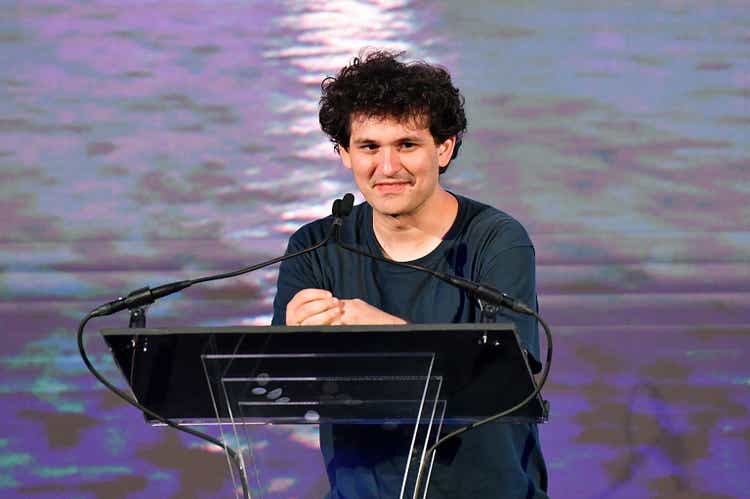 Turkish authorities are seeking to seize the assets of cryptocurrency exchange FTX founder Sam Bankman-Fried and other affiliates, according to a recent notice from the country's Financial Crimes Investigation Board (MASAK).
The agency wanted approval from the Istanbul Chief

Public Prosecutor's Office to start an "investigation for various antecedent crimes and laundering the property values ​​arising from the crime," as well as "confiscate the suspicious assets" under Turkey's anti-money laundering laws, the notice read.

The abrupt demise of FTX, triggered by major outflows from the platform after the discovery of its multi-billion dollar balance sheet shortfall, has led to intense regulatory scrutiny on SBF and his crypto empire from around the globe, especially across jurisdictions where it operated, including the U.S. and the Bahamas, where it's headquartered.
In its first bankruptcy hearing on November 22, a counsel to FTX said Bankman-Fried treated his trading platform as his own "personal fiefdom."