Coinbase Wallet to delist bitcoin cash, ether classic, ripple, stellar, citing 'low usage'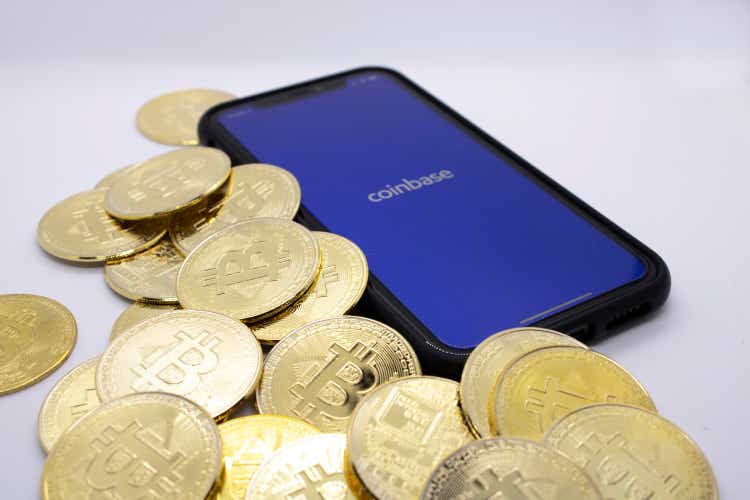 Coinbase Global's (NASDAQ:COIN) wallet service is set to delist cryptocurrencies bitcoin cash (BCH-USD), ethereum classic (ETC-USD), stellar (XLM-USD) and ripple (XRP-USD), citing their "low usage," according to the crypto exchange's website.
The tokens won't

be supported on Coinbase Wallet starting on December 5, but following that date, users will be able to make withdrawals with a recovery phrase.

The move comes as major cryptos face tremendous downward pressure from a year ago against a backdrop of financial contagion effects hitting the industry, macroeconomic headwinds, and increased regulatory scrutiny.
Looking at the chart below, bitcoin cash (BCH-USD) suffered the worst year-over-year drawdown among the four cryptos getting pulled out of Coinbase (COIN), nosediving over

80%

.