Cutera gets FDA warning letter over a website promoting a device for vaginal procedures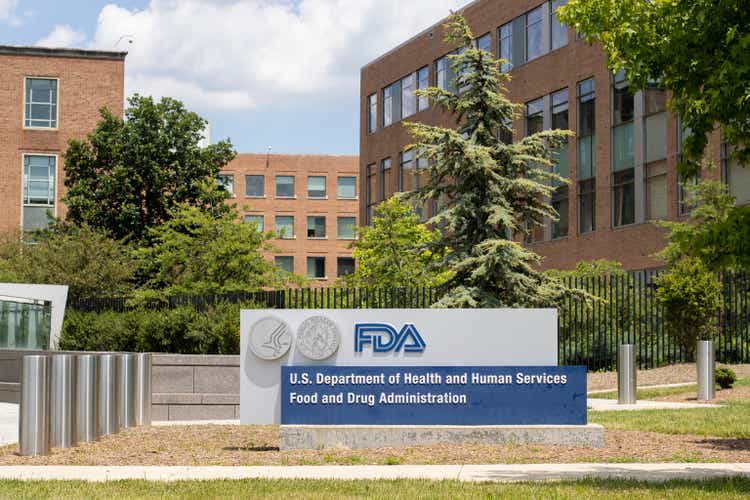 Cutera (NASDAQ:CUTR) on Thursday said it had recently been issued a warning letter from the U.S. FDA regarding marketing material over a device that the company stopped promoting in 2019.
CUTR in 2019 had made commitments to the

FDA to stop the promotion of the device, called MyJuliet, for all vaginal rejuvenation and similar claims.

The company subsequently took remedial actions to remove all marketing materials related to the device and requested the owner of the device to stop promoting vaginal procedures on its U.S. website.
The FDA's warning letter was regarding a website that was still promoting the device.
"Regrettably, a website that was registered to Cutera, but hosted and managed by a non-U.S. third party on Cutera's behalf, was mistakenly not taken down in 2019," the company said in a statement.
"Cutera believes that this was an isolated oversight and is taking action to prevent any such recurrence. The site identified by the FDA is no longer active," CUTR added.
The company said that the MyJuliet system was a non-material segment of its business.
CUTR stock earlier closed

+5%

at $49.97.