NRG Energy to acquire Vivint Smart Home for $12/share, 33% premium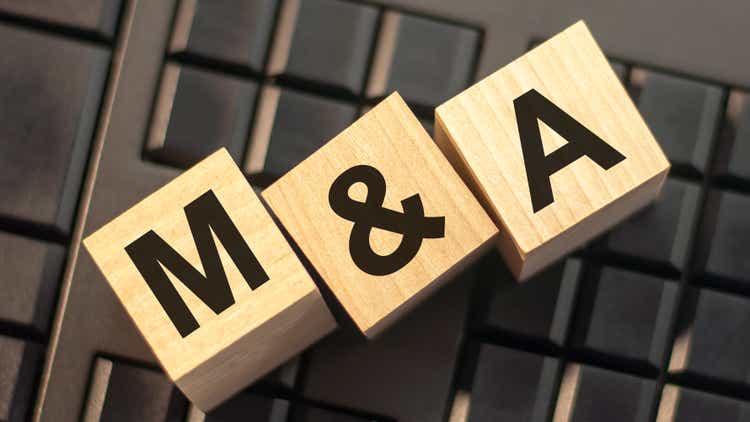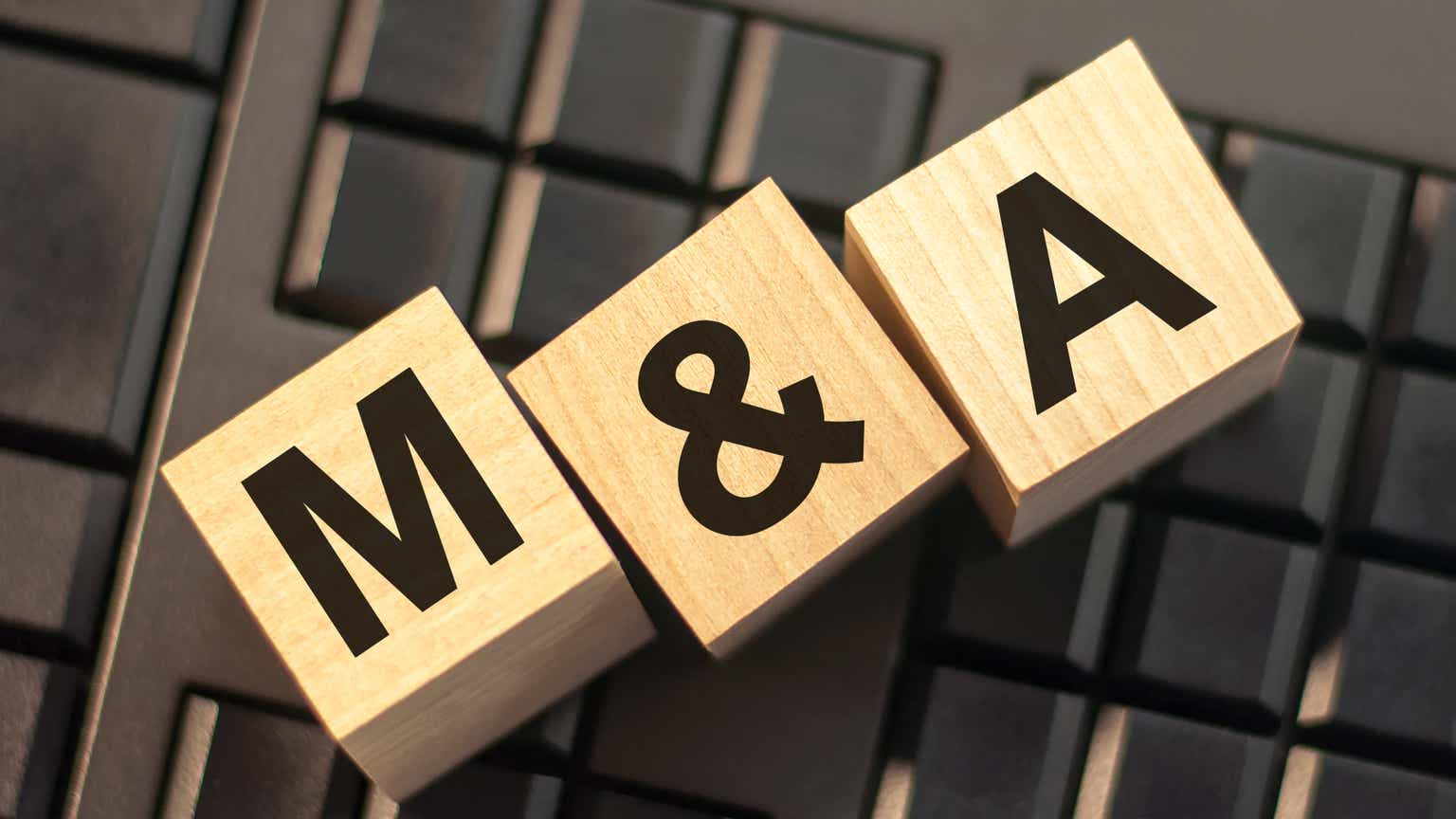 NRG Energy (NYSE:NRG) is acquiring Vivint Smart Home (NYSE:VVNT) for $12 per share valued at $5.2B including $2.8B in cash transaction and $2.4B in debt (net of cash).
This consideration represents a premium of approximately 33% to Vivint's

closing share price of $8.99 on December 5, 2022.

The acquisition will improve and diversify NRG's financial profile.
The annual run-rate Adjusted EBITDA, inclusive of $100M of run-rate synergies, is $835M.
Mauricio Gutierrez, President and CEO of NRG said, "The acquisition of Vivint is a transformational step in achieving our vision. Customers want simple, connected, and customized experiences that provide peace of mind. Vivint's smart home technology strengthens our retail platform, improves our customer experience, and increases customer lifetime value."
The company expects to use its excess free cash flow to fund the Vivint acquisition, reduce acquisition-related debt, and maintain its common stock dividend growth policy.
The transaction exceeds company's investment hurdle rates and is in line with its long-term free cash flow before growth per share growth target.
The transaction is expected to close in 1Q23.
The company expects to achieve its investment grade credit metrics target of 2.50-2.75x Net Debt / Adjusted EBITDA by late 2025 to 2026 through the combination of debt reduction and growth.
The company intends to return to its 50% return of capital / 50% growth capital allocation policy in 2024.
The company also expects to complete its existing $1B share buyback program over the near term, of which $360M was remaining as of November 30, 2022.
NRG stock gained 7% over a period of one year whereas VVNT slipped 14%.