Bad flu season turned even worse around Thanksgiving - CDC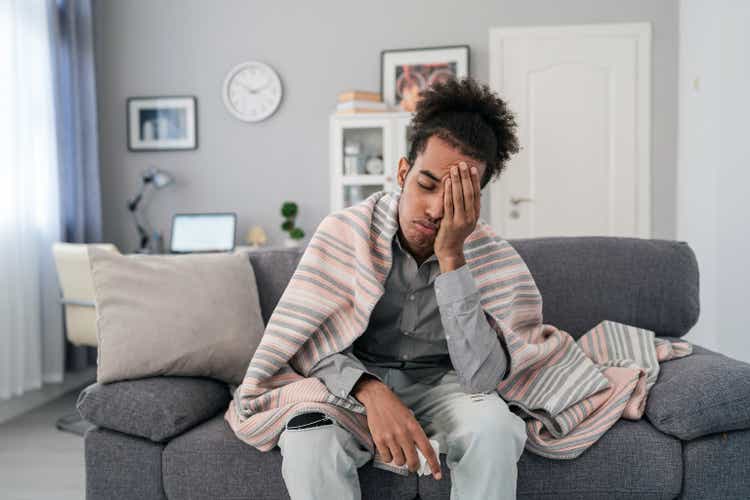 A flu season that began early and severe in October has become even worse, with the CDC reporting an uptick in cases the week of Thanksgiving.
During a Monday media briefing, CDC Director Rochelle Walensky said

that flu hospitalizations are the highest in a decade.

So far this flu season, the CDC estimates there have been 78K hospitalizations and 4.5K deaths from the virus.
For the week ended Nov. 26, out of 55 states/jurisdictions, 31 reported very high flu activity level, with another 16 reporting high level.
Walensky noted that Americans should get flu shots and the updated COVID-19 booster, adding that the flu vaccine appears to have matched well this season to currently circulating variants.

In the US, the shots available are made by Sanofi (NASDAQ:SNY), GlaxoSmithKline (NYSE:GSK), and CSL Limited (OTCPK:CSLLY) division Seqirus.

Flu treatments include Roche's (OTCQX:RHHBY) Xofluza (baloxavir), GSK's (GSK) Relenza (zanamivir), BioCryst Pharmaceuticals' (NASDAQ:BCRX) Rapivab (peramivir).

Walensky also said that the CDC recommends wearing a mask while on public transportation.