Apparel brand Vince gains on report it's exploring potential sale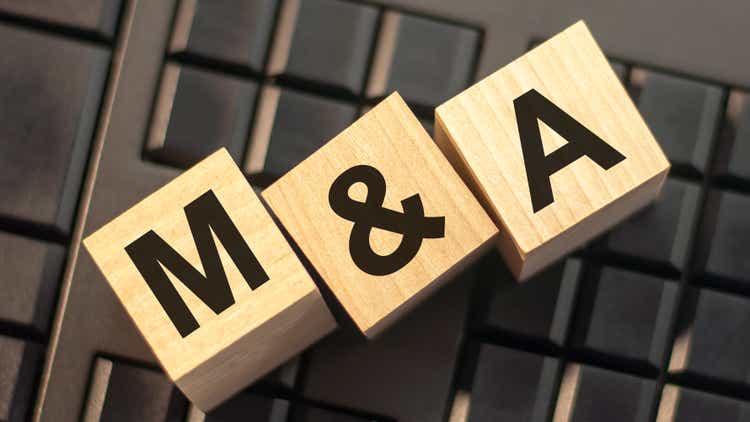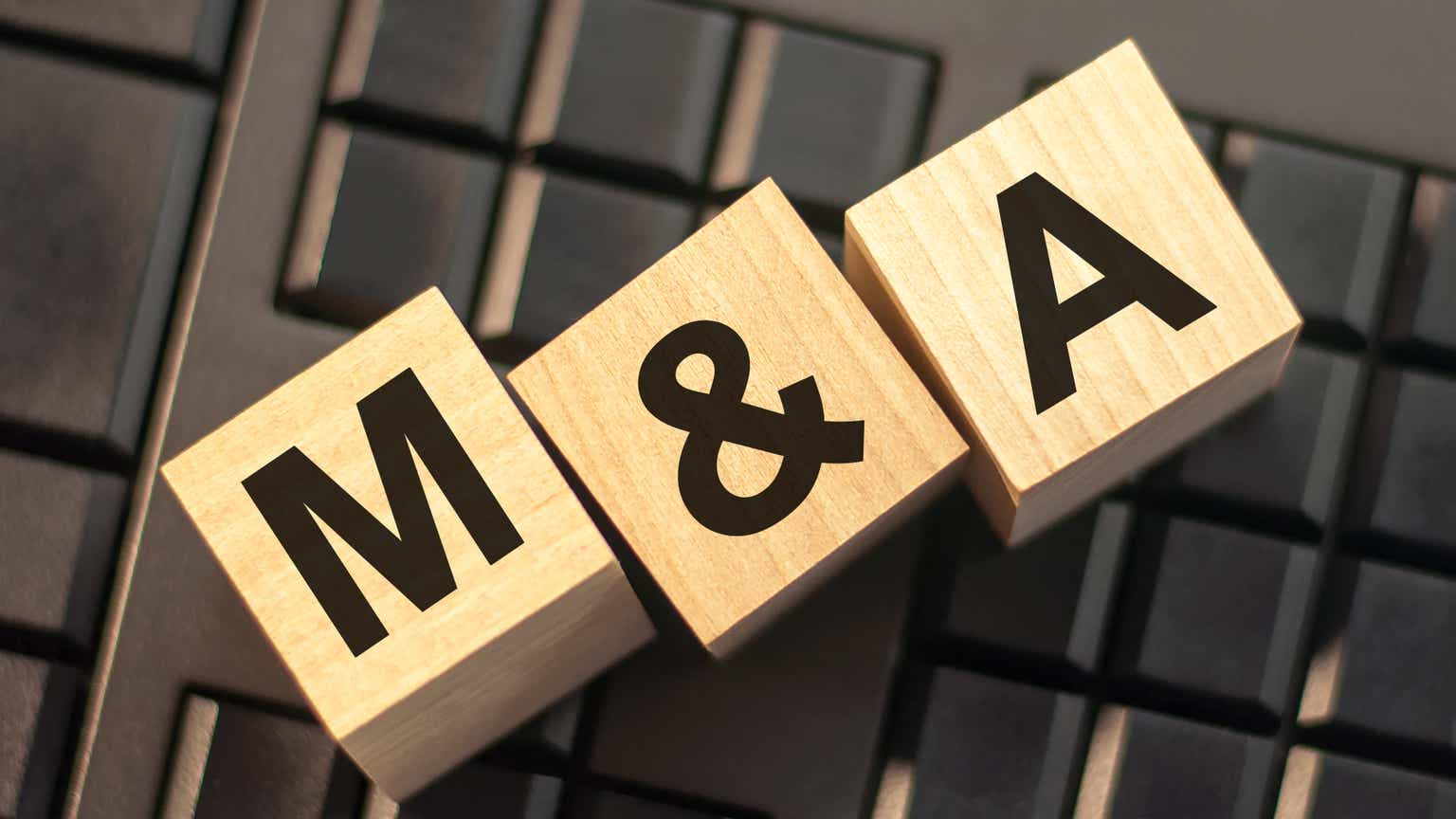 Vince Holding (NYSE:VNCE) rose 5% in after hours trading after a report that the apparel brand is said exploring its options, including a possible sale.
Vince (VNCE) is working with an adviser as it evaluates its options, according to a Bloomberg report. No decision has been made and Vince may decide to remain indepedent.
Vince (VNCE) has a market cap of about $95 million.