StoneCo, PagSeguro stocks drop after Morgan Stanley downgrades on higher rates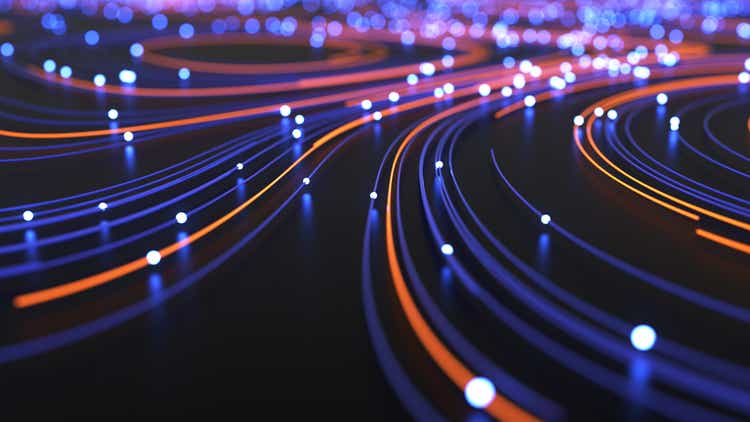 StoneCo (NASDAQ:STNE),

-5.4%

, and PagSeguro Digital (NYSE:PAGS),

-4.2%

, stocks slid in Wednesday morning trading after Morgan Stanley cut the Brazilian fintech companies to Equal Weight, citing the negative impacts of higher interest rates.
The firm believes interest rates in Brazil, the

largest economy in Latin America, will likely stay higher for longer in a move that could adversely affect growth in STNE and PAGS' total payment volume as well as funding costs.

That, in turn, would put downward pressure on earnings and profitability, it wrote in a note to clients.
"We are keeping interest rates high for longer and incorporating a slowdown in economic activity and personal consumption into our models, as we have limited visibility and low confidence that the new government will change its policy stance over the next 12-24 months," Morgan Stanley explained.
See how the two companies compare across an array of stats.
At the beginning of December, Goldman Sachs assessed the two fintechs, downgrading PagSeguro to Sell and raising StoneCo to Neutral.