Assicurazioni Generali looks to sell $21B life insurance portfolio - report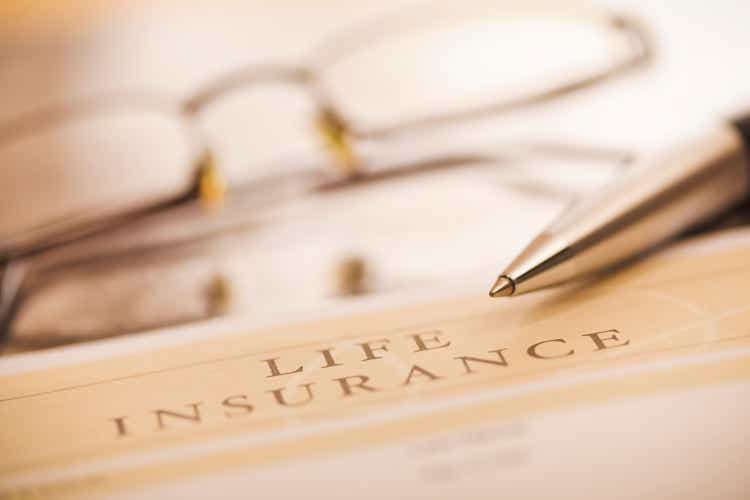 In a bid to improve its overall profitability, Italian insurer Assicurazioni Generali (OTCPK:ARZGF) (OTCPK:ARZGY) is planning to sell a life insurance portfolio that's worth around EUR 20B ($US21B), Bloomberg reported Wednesday, citing people with knowledge on

the situation.

The company may commence a sale process as soon as January 2023, the people told Bloomberg, adding that it's been collaborating with an advisor to examine the portfolio.
The potential sale would include legacy policies from Genertel and Generali's (OTCPK:ARZGF) recently acquired Societa Cattolica di Assicurazioni, they said. Note that no final decisions about the size or timing of any agreement have been made thus far, so it's unclear how much the portfolio would sell for.
In October, Generali was said to weigh acquiring the asset management business of U.S.-based Guggenheim Partners for $4B.