Chimerix cuts workforce by 25% to focus on oncology pipeline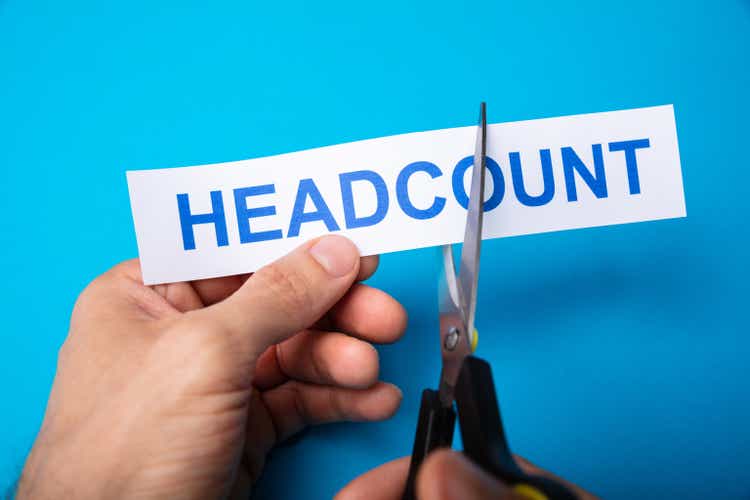 Chimerix (NASDAQ:CMRX) will eliminate 25% of its workforce in order to focus resources on its oncology pipeline and other development.
The biopharma also said the reduction was due to the near completion of transitioning rights to its oral smallpox antiviral Tembexa (brincidofovir) to Emergent BioSolutions (EBS).
Chimerix (CMRX) also said it began the phase 3 ACTION study examining ONC201 for gliomas. The candidate is also in phase 2 for neuroendocrine tumors.
In phase 1, the company has ONC206 for solid tumors.
Check out why Seeking Alpha contributor Out of Ignorance views Chimerix (CMRX) as a hold.