Collins Aerospace, part of Raytheon to deliver new spacesuits to NASA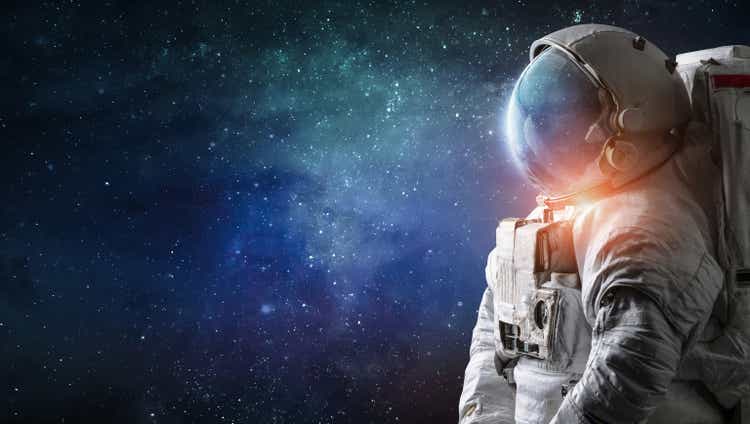 Collins Aerospace, a Raytheon Technologies (NYSE:RTX) business, along with its partners ILC Dover and Oceaneering, was awarded a contract to design, develop and demonstrate the next-generation spacesuit for the International Space Station.
This is Collins' first task order under

NASA's Exploration Extravehicular Activity Services, or xEVAS, contract which was awarded in May 2022.

"Our next-generation spacesuit was built by astronauts for astronauts, continuing Collins' long-standing legacy as a trusted partner of NASA's human space exploration," said Dave McClure, vice president and general manager, ISR & Space Solutions with Collins Aerospace. "Collins' advanced spacesuit technology will be used on the International Space Station and we're prepared to continue keeping astronauts safe, connected and ready—no matter the mission."