ObsEva to increase share capital with issuance of new treasury stock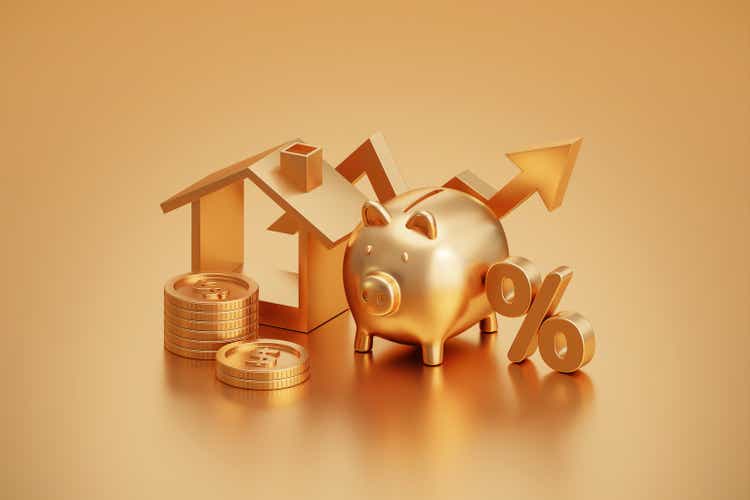 Swiss biotech ObsEva SA (NASDAQ:OBSV) announced Friday that its board greenlighted a decision to increase the company's share capital through the issuance of newly registered shares in a bid to raise funds and for

future equity plans.

According to the Dec. 08 decision, 20M of newly registered shares of ObsEva (OBSV) will be issued out of the company's authorized capital at 1/13 of a Swiss Franc each.
The additional shares, to be listed on the SIX Swiss Exchange on or around Dec. 12, will be fully subscribed by ObsEva's (OBSV) U.S. subsidiary ObsEva USA Inc.
"The transaction has been decided to provide the group with additional treasury shares that can be used in the future to raise funds in an efficient manner, as well as for the equity plans of the company and its subsidiaries," the company said.
ObsEva (OBSV) shares crashed in August after the company announced the non-compliance with the Nasdaq rule of maintaining a minimum of $10M in stockholders' equity for continued listing.