RemeGen's RC118 gets 2 FDA orphan drug designations for gastric, pancreatic cancer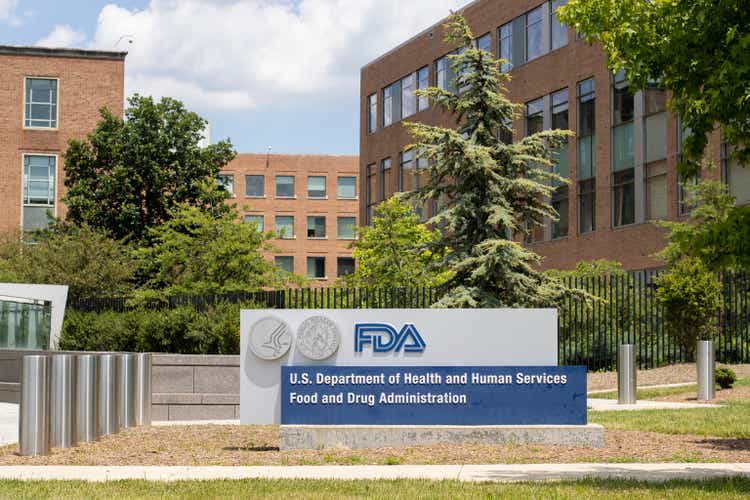 The U.S. Food and Drug Administration (FDA) granted two two orphan drug designations (ODD) to RemeGen's (OTCPK:REGMF) (OTCPK:REGMY) antibody-drug conjugate (ADC) RC118 for injection for gastric cancer (including gastroesophageal junction cancer) and pancreatic cancer.
The Chinese company said RC118 is its latest ADC used to

treat patients with solid tumors positive for Claudin 18.2 expressions.

RemeGen noted that this marks its fourth orphan drug status having previously been granted ODD for Disitamab Vedotin (RC48) and Telitacicept (RC18) earlier this year.
The FDA grants orphan drug status to therapies which treat or prevent rare diseases that affect fewer than 200K people in the U.S. The designation provides certain incentives, including seven years of market exclusivity, if approved.