Trimble shares stumble in reaction to $2B Transporeon deal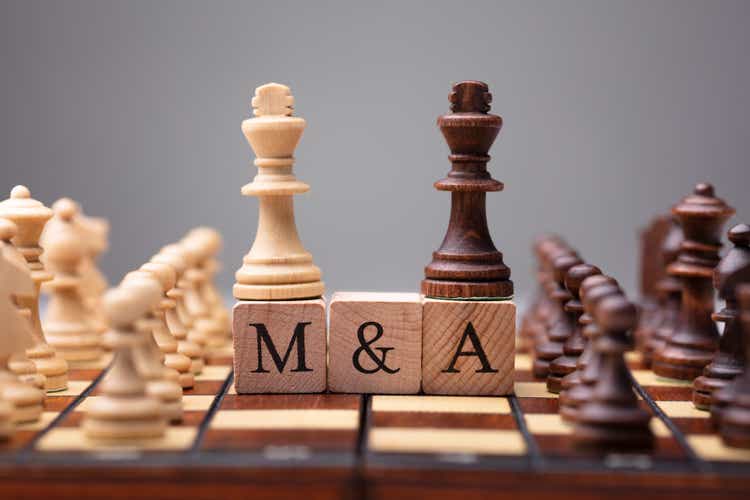 Trimble (NASDAQ:TRMB) shares slumped by more than 6% Tuesday as Wall Street showed its feelings about the work-process technology company's acquisition of Transporeon.
On Monday, Trimble (TRMB) said it would acquire Transporeon, which makes transportation

management software, for the equivalent of $2B in cash. Trimble (

TRMB

) is buying Transporeon from private equity firm Hg, which owned a majority stake in Transporeon. Trimble (

TRMB

) said it expects the deal to close in the first half of 2023.

Analysts weren't too high on Trimble's (TRMB) Christmas present to itself. Raymond James analyst Brian Gesaule cut his rating on Trimble's (TRMB) to market perform form outperform, and said it was "inopportune timing" for the company to pull off such a deal of this size and "pay full freight and [a] significant premium.
Still, Gesaule called Transporeon a "quality asset".
Wall Street analysts and Seeking Alpha authors both have consensus buy ratings on Trimble's (TRMB) stock, while Seeking Alpha's Quant System, which historically outperforms the stock market, gives Trimble's (TRMB) stock a rating of hold.