CSL, uniQure hemophilia B gene therapy gets EMA panel nod for approval in EU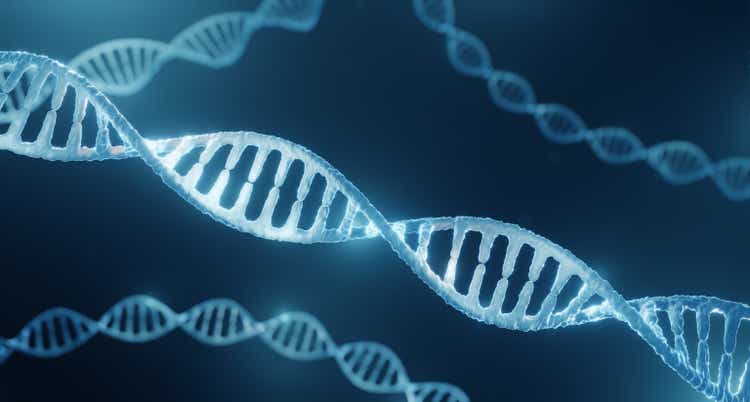 A committee of the European Medicines Agency (EMA) recommended granting conditional marketing authorization to CSL (OTCPK:CSLLY) (OTCPK:CMXHF) uniQure's (NASDAQ:QURE) one-time gene therapy Hemgenix to treat severe and moderately severe Hemophilia B (congenital Factor IX

deficiency) in adult patients without a history of Factor IX inhibitors.

Last month, the FDA approved Hemgenix (etranacogene dezaparvovec), which was then priced at $3.5M, making it the most expensive medicine in the world.
Hemophilia B is a rare genetic bleeding disorder in which patients have insufficient levels of a blood protein called factor IX, which helps in clotting of blood.
The positive opinion by the EMA's Committee for Medicinal Products for Human Use (CHMP) was based on data from a trial called HOPE-B, uniQure said on Friday in a press release.
The CHMP said Hemgenix is the first gene therapy for treating severe and moderately severe Hemophilia B was supported through EMA's PRIority MEdicines (PRIME) scheme.
Hemgenix is an adeno-associated virus serotype 5 (AAV5)-based gene therapy replaces the missing coagulation factor IX required for proper clotting of a patient's blood.