Ardagh Metal Packaging gains on positive mention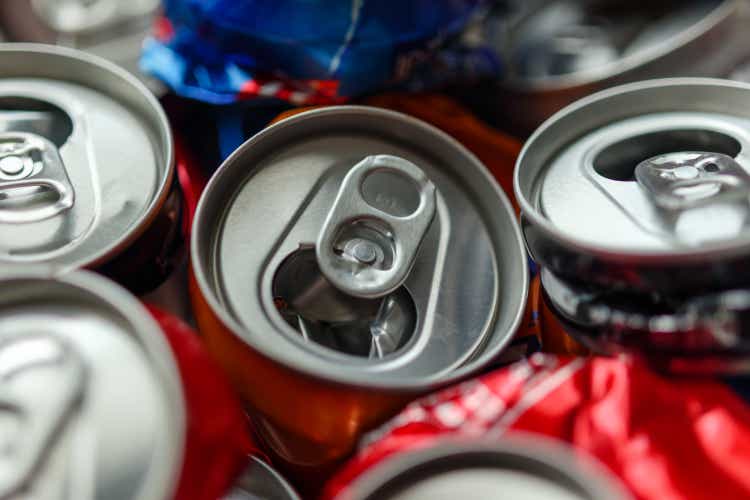 Aluminum can maker Ardagh Metal Packing (NYSE:AMBP)

rose 9.3%

after a positive mention by an investor.
"It's got a terrific balance sheet, maturities are far out and it sold off because it came out in a SPAC structure

and everybody hated companies that were associated" with SPACs, Jenny Harrington, CEO of Gilman Hill Asset Management and a CNBC commentator, said on the business network earlier on Wednesday.

Ardagh Metal (AMBP) shares have dropped over 50% this year before Wednesday. Ardagh was raised to buy from neutral at BofA on Thursday.
Last Tuesday beverage can maker Crown Holdings (CCK) agreed to add two new independent directors in a cooperation pact with activist investor Carl Icahn.