Alcon a buy at Mizuho on 'eyecare dominance'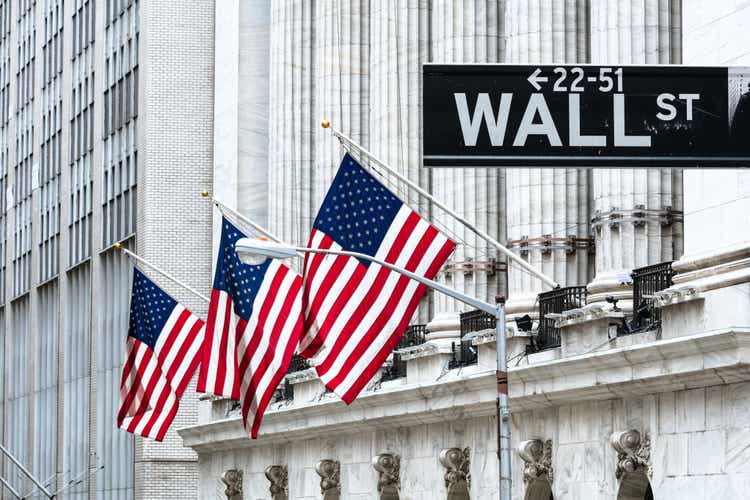 Mizuho has initiated Alcon (NYSE:ALC) with a buy saying that eyecare company is a recession hedge as the company is the No. 2 player in the global contact lenses market and No. 1 in cataract implants.
The

firm has a $85 price target (~24% upside based on Wednesday's close).

Analyst Anthony Petrone said the contact lenses and cataract implants markets have been somewhat counter-cyclical in prior economic downturns.
He added that Rhopressa and Rocklatan, two key assets from Alcon's (ALC) acquisition of Aerie, is seeing strong weekly prescription growth.
Petrone noted that Alcon (ALC) should see $100M in savings from a restructuring program begun this year.
Read why Seeking Alpha contributor Mike Zaccardi considers Alcon (ALC) a buy.