FTX's Sam Bankman-Fried reportedly arrives at parents' home after $250M bail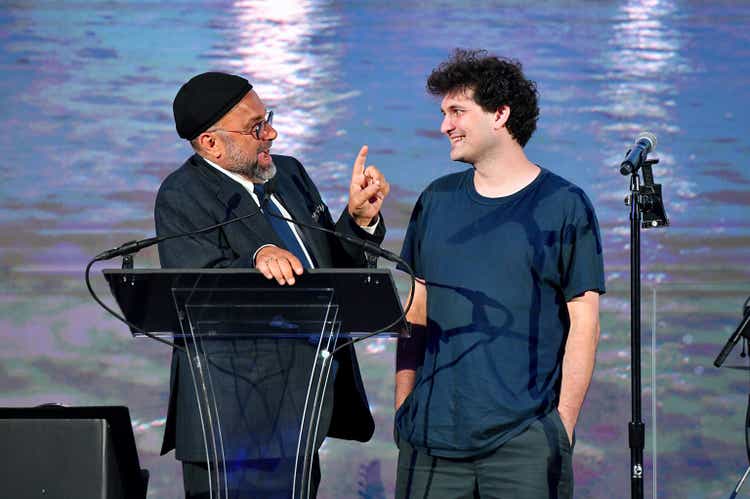 After being released on a $250M bail, FTX (FTT-USD) co-founder Sam Bankman-Fried was seen at his parents' home in Palo Alto, California where the 30-year-old onetime billionaire will stay under house arrest, the New York Post

reported Friday.

Bankman-Fried made an appearance in Manhattan federal court Thursday, when a magistrate judge agreed to allow SBF to be granted bail and be placed under house arrest with an electronic monitoring bracelet.
The former FTX CEO, who arrived in the U.S. Thursday following his extradition from The Bahamas, is facing a raft of federal charges ranging from money laundering to wire fraud.
His parents' property, which consists of a gated pool and a library, is estimated to be worth up to $4M, the NYP noted. Both of SBF's parents are law professors teaching at Stanford Law School.
On December 21, when SBF was en route to the U.S., his associates Ellison and Wang plead guilty to federal fraud charges.