PolarityTE stock jumps 10% on LOI for $7.5M buyout bid by shareholder Brauser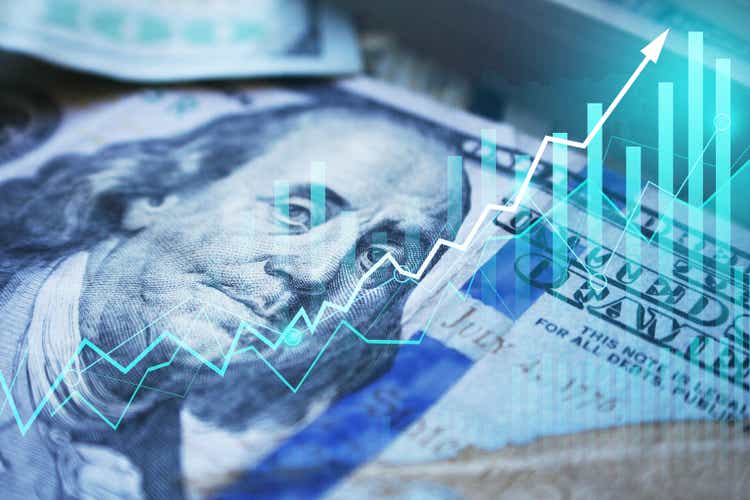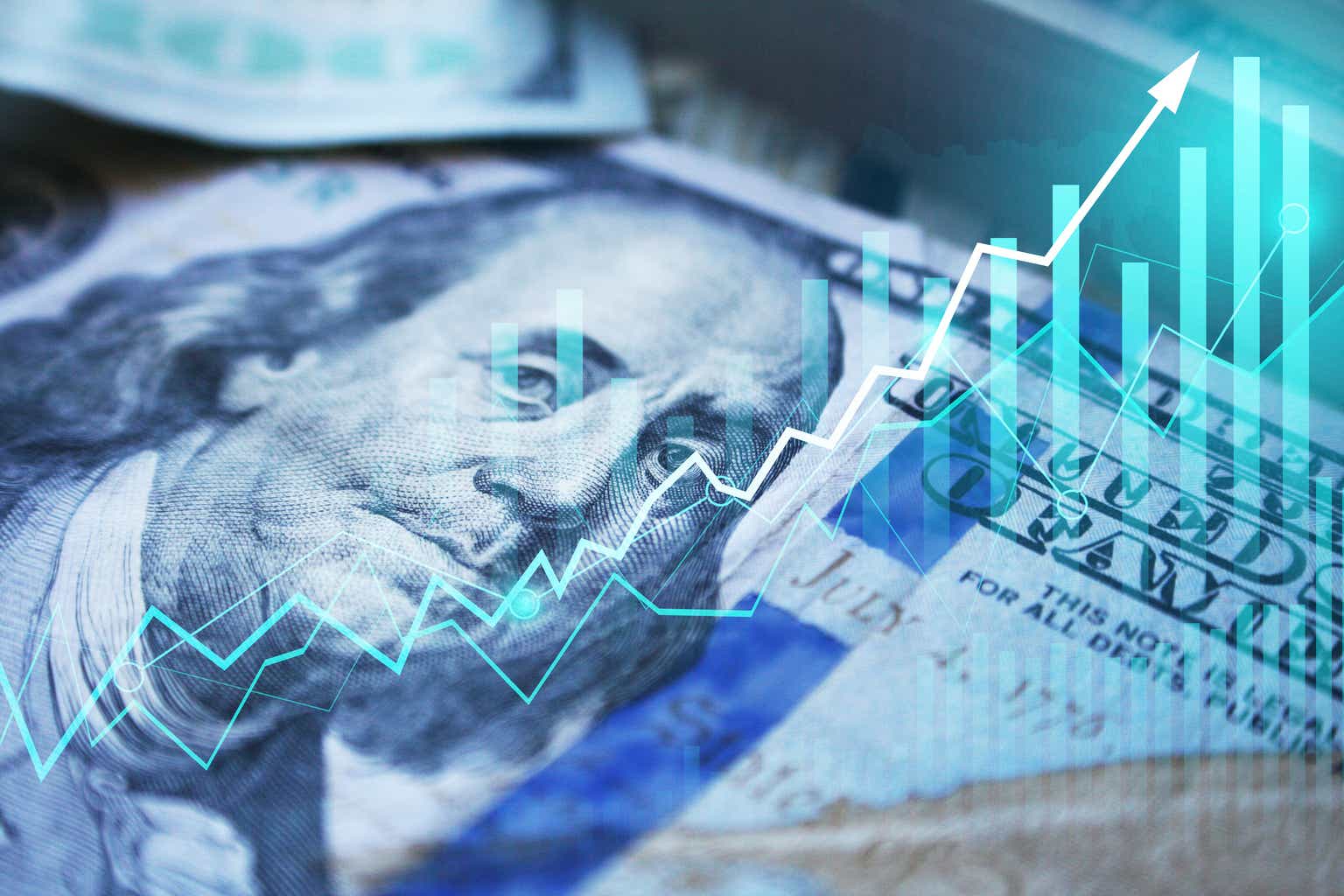 PolarityTE (NASDAQ:PTE) stock jumped

10.4%

on Tuesday after the biotechnology firm announced a non-binding letter of intent with shareholder Michael Brauser for his bid to acquire the firm for $1.03/share in cash, or ~$7.5M.
The deal amount is lower than his initial offer of $1.25/share

.

As of December 23, there were ~7.3M shares outstanding and unvested restricted stock units covering an additional ~256.5K shares.
Closing of the deal is subject to Brauser conducting due diligence, negotiation and execution of definitive transaction documents, and Brauser acquiring a majority stake in PolarityTE (PTE).
At December 23, there were ~4.8M outstanding stock purchase warrants, which give its holders the right to receive payment in cash of the value of the warrants if ownership of PolarityTE's (PTE) outstanding stock changes to greater than 50%.
The LOI contemplates that Brauser will make a capital contribution or loan to PolarityTE (PTE) to settle payment of outstanding warrants.
Take a look at PolarityTE's (PTE) key stats compared with its peers.