EH, PR and WE among mid-day gainers and losers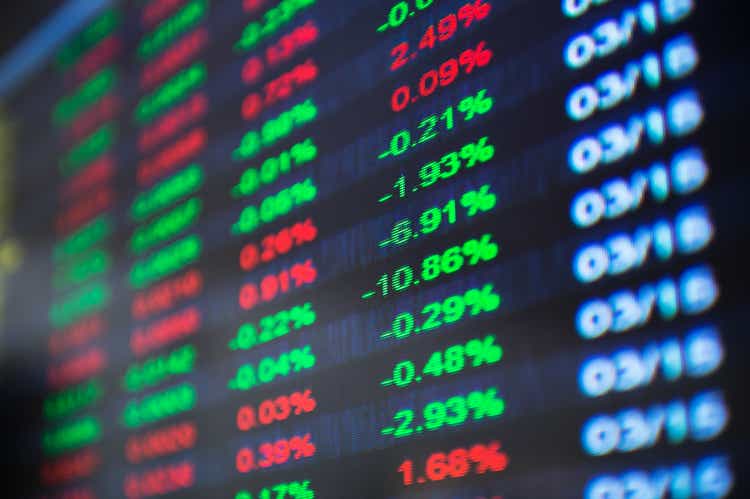 Gainers:
180 Life Sciences Corp. (ATNF) +69%.
HTG Molecular Diagnostics, Inc. (HTGM) +54%.
Lanvin Group Holdings Limited (LANV) +41%.
Digital Media Solutions, Inc. (DMS) +19%.
Scienjoy Holding Corporation (SJ) +18%.
PaxMedica (PXMD) +18%.
KalVista Pharmaceuticals (KALV) +17%.
Summit Therapeutics (SMMT) +15%.
Verona Pharma (VRNA) +13%.
Losers:
Tuesday Morning Corporation (TUEM) -47%.
Acer Therapeutics Inc. (ACER) -36%.
MingZhu Logistics Holdings Limited (YGMZ) -33%.
Qurate Retail, Inc. (QRTEB) -29%.
Lion Group Holding Ltd. (LGHL) -25%.
AppTech Payments (APCX) -23%.
Mobile Global Esports (MGAM) -23.5%.
Cosmos Health (COSM) -18%.
WeWork (WE) -18%.
Satixfy Communications (SATX) -21%.