Align, Invitae among healthcare stocks SA contributors correctly said to avoid in 2022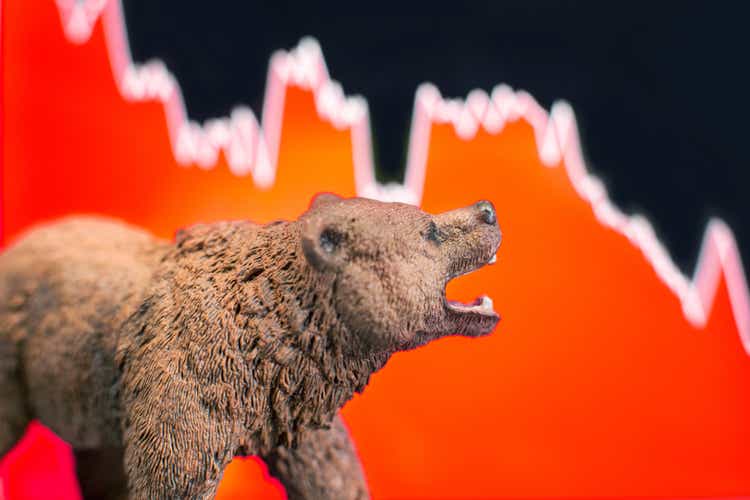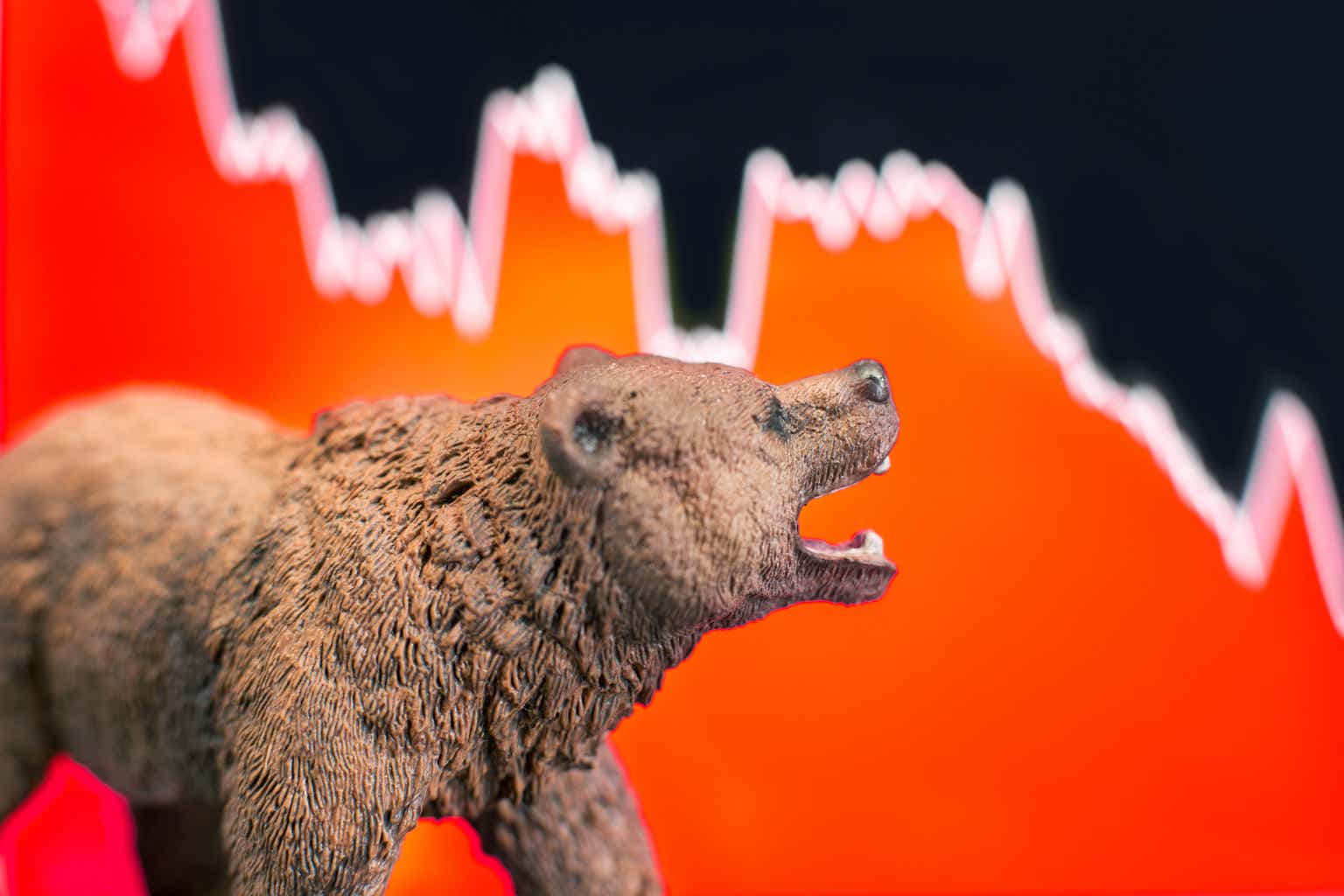 While many healthcare stocks disappointed investors in 2022, several Seeking Alpha contributors saw the misery ahead and accurately told readers earlier this year to stay away from several of them.
Here's a rundown of Seeking Alpha editors' picks for some of the year's best healthcare calls:
Align Technology and SmileDirectClub
Two companies that are in business to literally put smiles on customers' faces − Align Technology (NASDAQ:ALGN) and SmileDirectClub (NASDAQ:SDC) − ended up leaving their investors with frowns instead. As of Thursday's market close, Align (ALGN) was down ~67% this year, while SmileDirectClub (SDC) was off ~87%.
In August, despite a summer rally, contributor Mike Zaccardi urged investors to steer clear of Align (ALGN) given its high valuation and poor technicals at the time. He issued a strong sell rating − and since then, the stock has fallen ~15%.
Zaccardi reiterated his sell rating in a late November piece, arguing that ALGN shares were showing no signs of bottoming out.
Meanwhile, contributor Daniel Jones outlined in May why he viewed SmileDirectClub (SDC) as a strong sell. Jones called SDC "an oral health firm in decline," citing high debt levels and growing losses.
"Absent a major change in the trajectory of the enterprise, it's unlikely to deliver attractive value for its investors moving forward," he wrote.
MindMed Didn't Look Trippy
In early September, contributor Stephen Tobin issued a strong sell rating for MindMed (NASDAQ:MNMD) just weeks after the stock hit a 52-week high on Aug. 18. MNMD, a pharma company working on psychedelic treatments for mental illnesses, is down some 90% since then.
"Based on the stage it is at with its lead candidate drug, I believe that MindMed will slowly burn through its cash pile over the coming years before returning to the market to ask for more money," Tobin wrote.
An 'F' for Genetic-Testing Firm Invitae
Genetic-test maker Invitae (NYSE:NVTA) is down 88% year to date − but contributor Bill Maurer called the stock a sell way back in July.
Predicting that a company restructuring would put a damper on growth plans, Maurer warned that NVTA "continues to rack up large losses, and while cash burn will hopefully be reduced, another capital raise could be needed to get revenue growth going again in a meaningful way."
What Lies Ahead in 2023
Contributors have already provided prognoses for several healthcare names in the new year.
Several of them are recommending that Bristol-Myers Squibb (BMY) be in your portfolio in 2023. Calling Bristol (BMY) a "pharmaceutical powerhouse," Edmund Ingham recently wrote that new drugs coming to market in the future will offset BMY's losses from products coming off of patents and lead to top-line growth.
He also noted that the company has launched nine new products over the past two years, saying BMY seems poised for 30% upside.
Similarly, Deep Value Ideas listed Bristol (BMY) as one of 10 stocks to invest in for 2023. Meanwhile. Mark Roussin has the company as his No. 6 dividend stock for 2023. (In case you are wondering, Johnson & Johnson (JNJ) is his No. 1 pick.)
Mare Evidence Lab has AstraZeneca (AZN) as its top growth name for 2023. Mare predicts AZN's growth will be led by sales of Enhertu (trastuzumab deruxtecan) sales and the continued integration of rare disease unit Alexion.
Mare Evidence Lab is impressed by AstraZeneca's financials as well, as its pipeline and history of success in getting drugs approved.