Cellectis to get €40M from European Investment Bank to support CAR T-cell development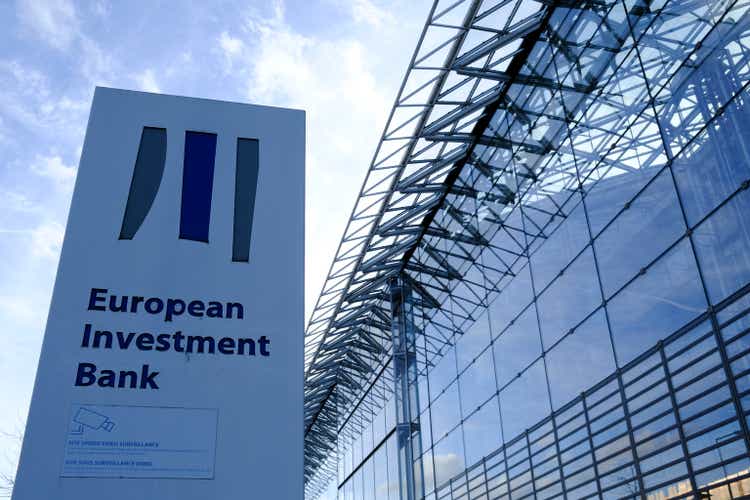 Clinical-stage biotech Cellectis (NASDAQ:CLLS) on Wednesday said it had entered into a €40M credit agreement with the European Investment Bank (EIB).
CLLS will use the credit facility to support the development of its CAR T-cell product candidates, the company said in a statement.
The credit facility will consist of three tranches of €20M, €15M and €5M, each redeemable in fine in six years.
The EIB's financing is part of its strategy to provide funding to biotech companies developing therapies for significant unmet medical needs.
U.S.-listed shares of CLLS earlier closed -1.6% at $1.85.