Singapore-based edtech IMMRSIV files for $17M US IPO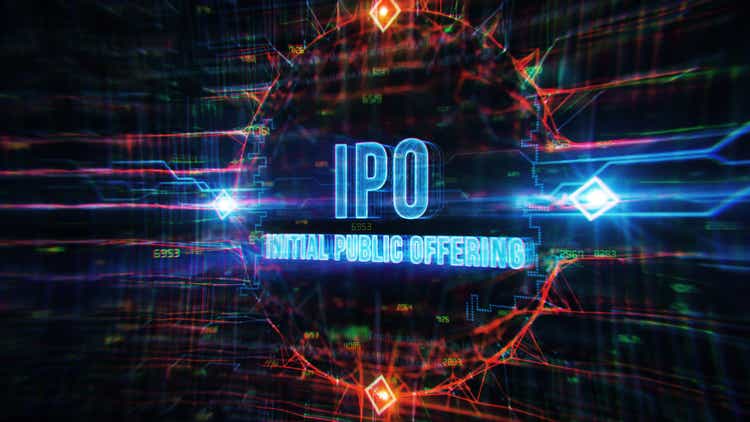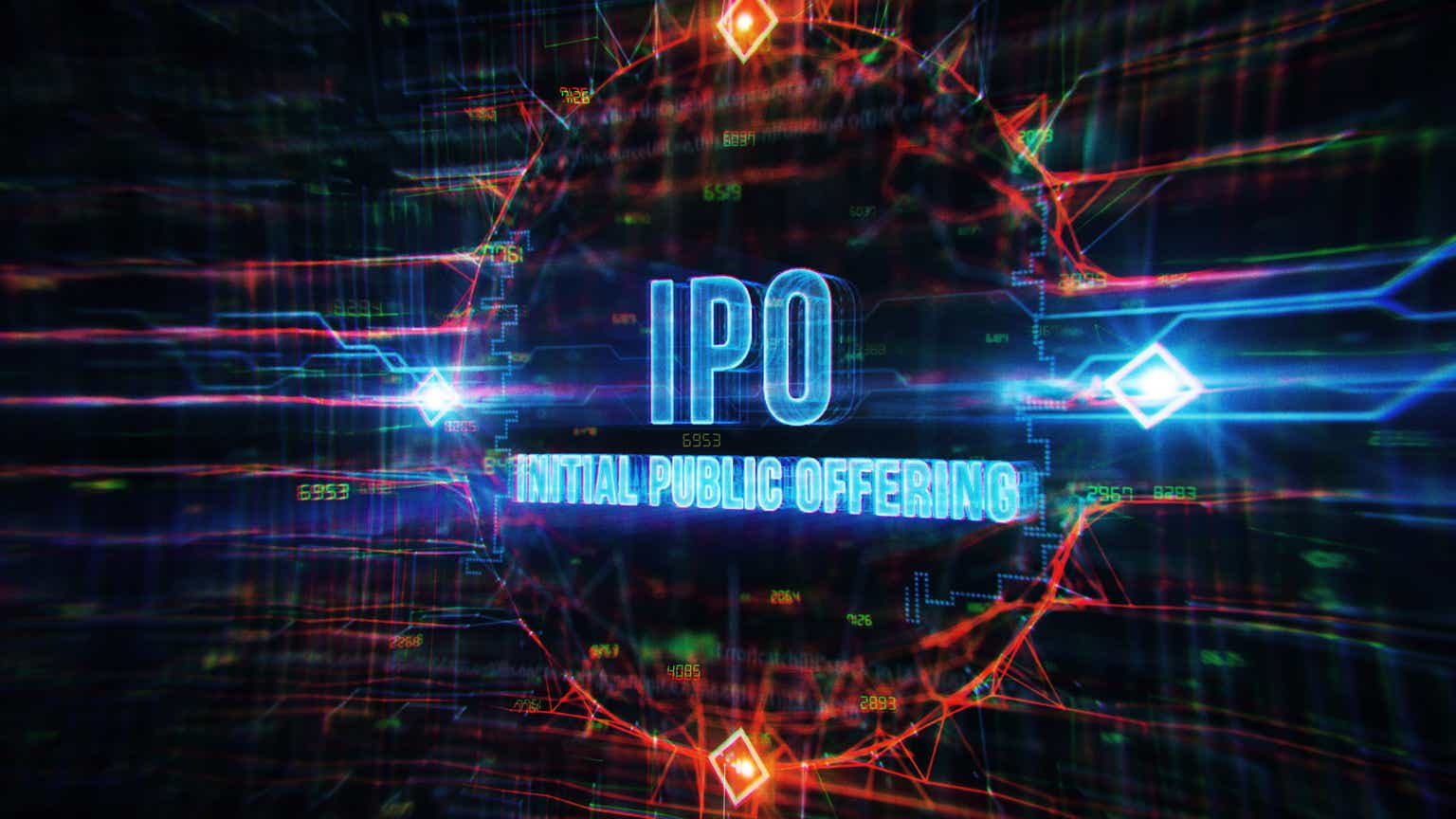 Singapore-based edtech IMMRSIV (IMSV) has filed for a proposed $17M US initial public offering.
IMMRSIV didn't specify in its filing the number or price of the shares to be offered, but indicated in a filing fee schedule that it was seeking to raise around $17M.
The company hopes to list its shares on Nasdaq under the symbol IMSV. Prime Number Capital is serving as lead bookrunner.
The edtech has been operating in the red. For the six-month period ended June 30, IMMRSIV reported a net loss of $439K on revenue of $174K.
Based in Singapore, IMMRSIV is a provider of education and training content, much of which utilizes AR and VR technology.
For more IPO news, check out SA's IPO News page.