Alibaba, Pinduoduo rise as new Chinese foreign minister wants better U.S. ties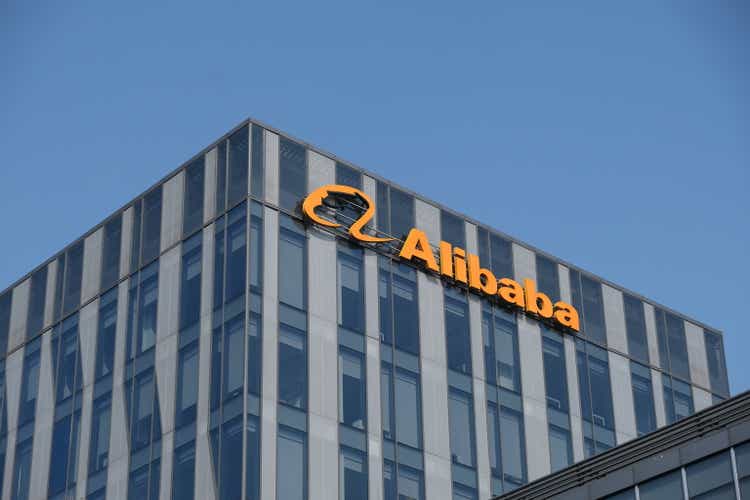 Chinese tech leaders such as Alibaba (NYSE:BABA), Pinduoduo (NASDAQ:PDD) and Tencent Holdings (OTCPK:TCEHY) kicked 2023 off with notable gains as Beijing's new foreign minister said he wants to improve relations with the United States.
Qin Gang, who served as China's ambassador to the U.S. for 17 months before his promotion last Friday, said in a tweet on Monday night that he would push for closer ties with the U.S. now that he will be running China's international governmental affairs. Qin's appointment comes following what has been a tense period between the two countries around issues such as COVID-19 policies, the potential use of U.S. technology by the Chinese military and ongoing supply chain slowdowns involving products made for tech giants such as Apple (AAPL) and Intel (INTC).
As Qin expressed hope for better relations with the U.S., investors showed their support for many of China's biggest tech leaders.
Alibaba (BABA) started the year with a gain of 4.4%, while Pinduoduo (PDD) ended the day up by 3.7%% and Tencent Holdings (OTCPK:TCEHY) climbed more than 5% by the time U.S. stock markets closed.
Other gains came from JD.com (JD), up by 2.7%; Baidu (BIDU), which rose more than 4%; NetEase (NTES), which rose 5.3%, and Weibo (WB), up by 5.5%.
The KraneShares CSI China Internet ETF (KWEB) also advanced by 5.3% on the day.
Alibaba's (BABA) gains came on the heels of the Chinese Internet and e-commerce giant losing more than $80B in market cap last year.