Victoria's Secret stock sinks on executive exit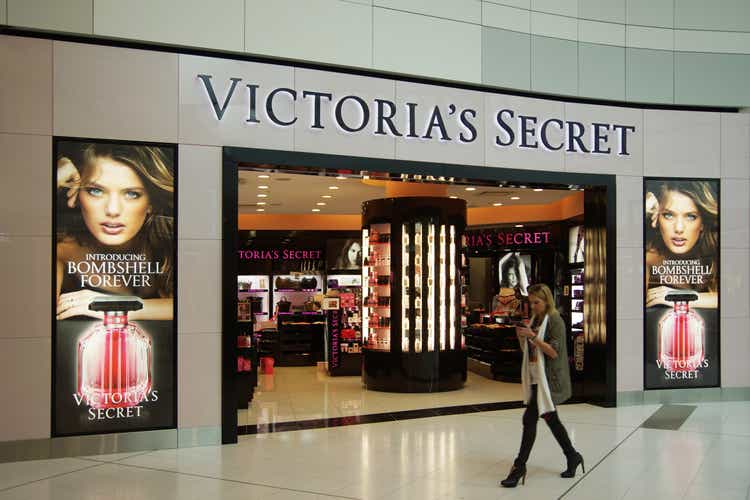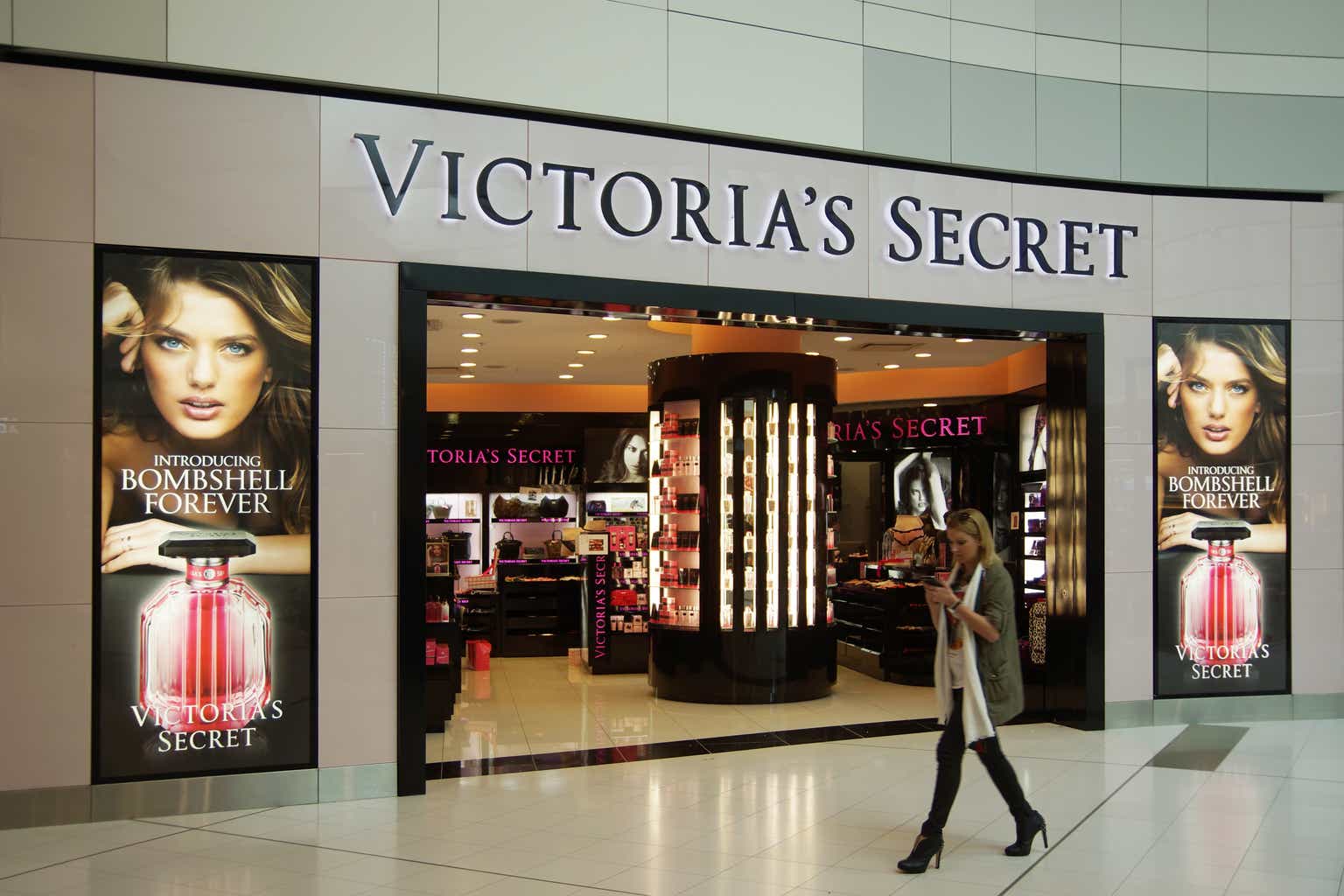 Victoria's Secret shares slid sharply on Tuesday as an SEC filing revealed the upcoming departure of Amy Hauk, current CEO of the Pink and Victoria's Secret brands.
The filing released on Tuesday, which largely concerned the closing of the previously announced acquisition of AdoreMe, noted that Hauk handed in her notice one week ago.
"On December 27, 2022, Amy Hauk notified the Company of her decision to resign as Brand CEO, effective March 31, 2023," the filing stated. "Following Ms. Hauk's departure, Martin Waters will continue to serve as CEO of the Company and will also assume the responsibilities of Brand CEO."
JP Morgan analyst Matthew Boss advised clients that the unforeseen resignation adds risks to the overall company's rebound strategy. He noted that Hauk was central to supply chain and cost control measures being implemented at the company. Boss remained on the sidelines, assigning a Neutral rating and $43 price target to the stock.
Shares of the lingerie manufacturer fell 5.65% into the waning minutes of Tuesday's trading.
Read more on Boss' initial move to Neutral in December.