CTO Realty reports $314M acquisitions, $81.1M dispositions in 2022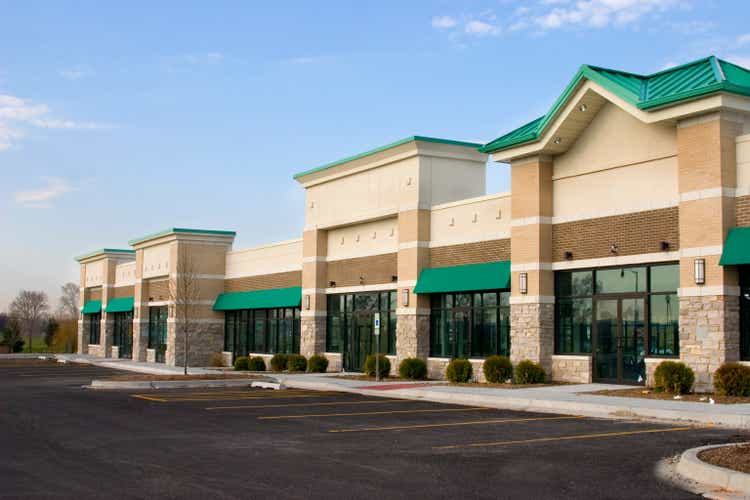 CTO Realty Growth (NYSE:CTO) said Wednesday it acquired five mixed-use or retail properties for $314M during 2022, representing a weighted-average going-in cash cap rate of 7.5%.
The REIT sold six income properties for total disposition volume of $81.1M in 2022, at

a weighted average exit cap rate of 6.2%, generating total gains of $4.7M.

During Q4, CTO Realty (CTO) sold 100% of its stake in the entity that owns mitigation credit rights for $8.1M and retained the right to 35 mitigation credits and/or mitigation credit rights for future sale.
CTO Realty (CTO) also purchased ~155.7K 665 shares of Alpine Income Property Trust (PINE) during the year at a weighted average gross price of $17.57/share.
As of December 31, the REIT owned 2.2M shares of Alpine Income (PINE) stock and operating partnership units.
SA author Leo Imasuen is neutral on CTO Realty (CTO) as its overdependence on acquisitions for growth is a risk.