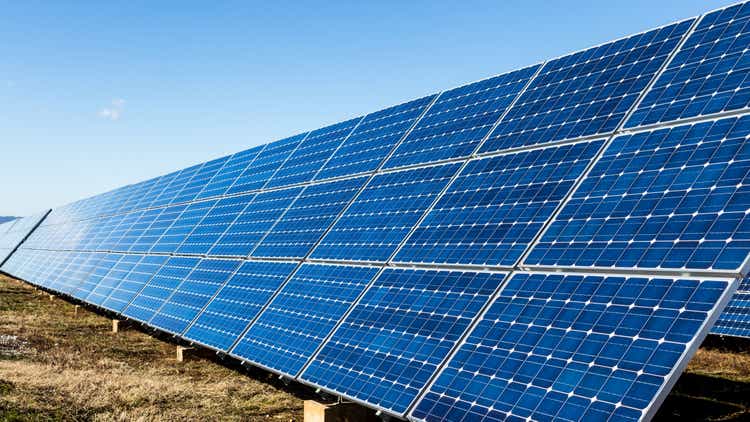 Altus Power (NYSE:AMPS) +13.4% in Wednesday's trading after Evercore ISI issued a bullish initiation that praised the solar company's backing from CBRE Group and Blackstone.
Altus' (AMPS) has an existing EBITDA-positive business supported by long-term contracted revenues, James West said in launching coverage with an Outperform rating and $15 price target, based on a 9.4x multiple on his estimated 2025 EBITDA of $279M.
The company's relationship with CBRE and Blackstone is a "growth accelerant," West said, "a huge competitive advantage that will allow AMPS to complete projects across the U.S. without having to carry the cost of building local construction teams."
Given its ownership model, Altus (AMPS) will continue to roll out new products to complement its core solar offerings, given its ownership model, and the company has the ability to increase rates across most of its contracts as utility rates continue to rise.
Altus Power (AMPS) said last week it agreed to acquire 220 MW in construction solar assets for $293M.