SPAC RMG III signs LOI for potential merger with Spanish cleantech H2B2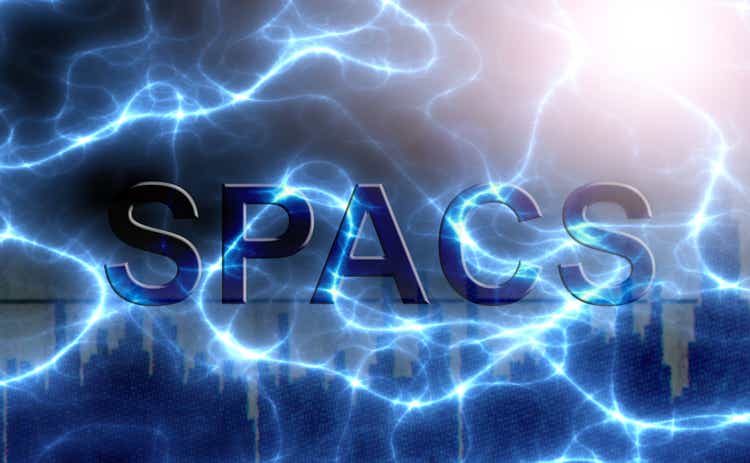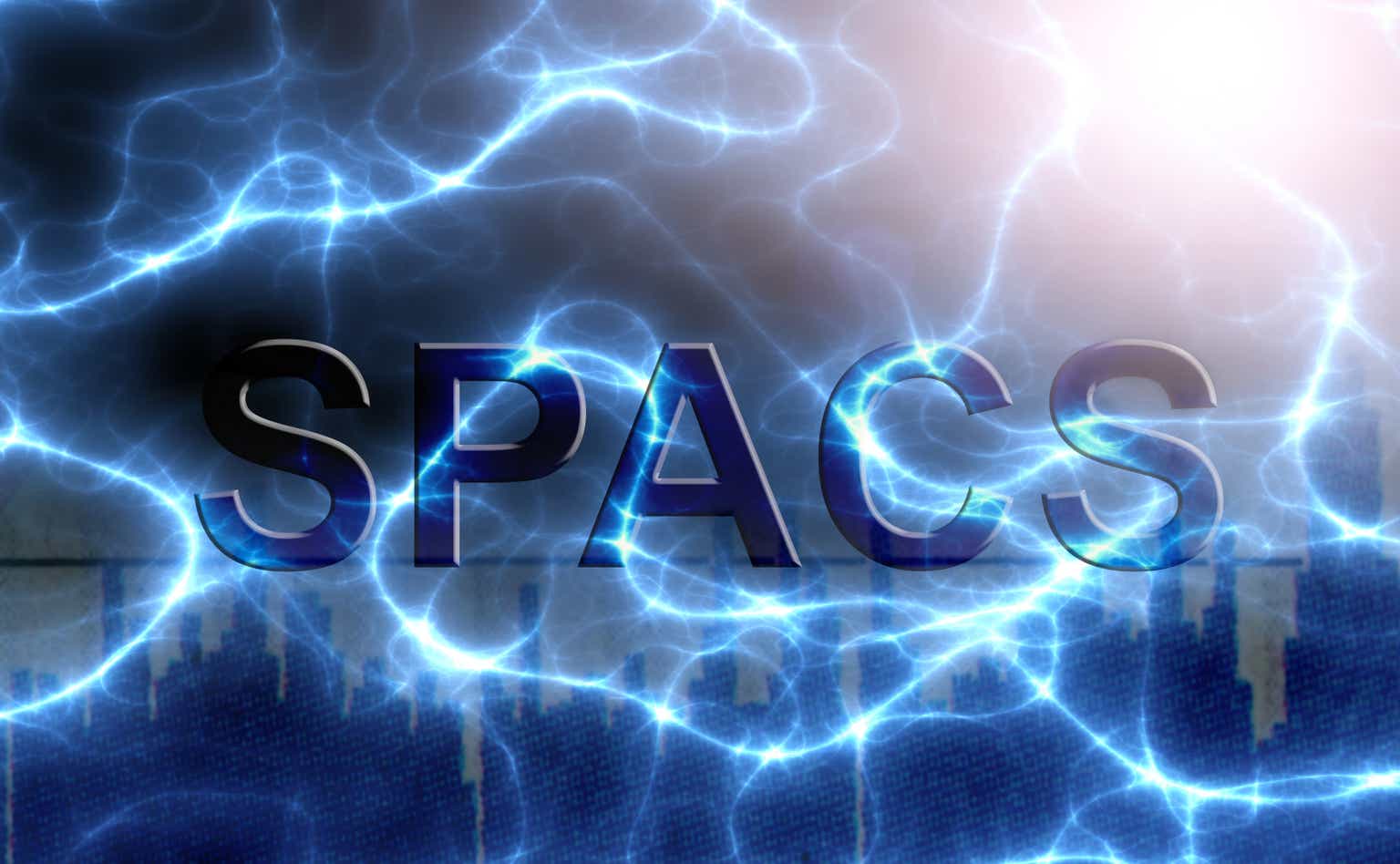 SPAC RMG Acquisition Corp. III (NASDAQ:RMGC) said that it has signed letter of intent for a potential combination with Spanish cleantech H2B2 Electrolysis Technologies, which specializes in green hydrogen energy production.
The companies said they expect a definitive agreement to be executed by the end of Q1, at which time it will release additional details about the deal.
Based in Seville, Spain, H2B2 is a provider of green hydrogen energy systems and services that utilize its proprietary water electrolysis technology.
RMG III is sponsored by Riverside Management Group. The SPAC raised $483M through an initial public offering In February 2021.
RMG III sibling SPAC RMG II merged with Indian renewable energy provider ReNew Power (RNW) in August 2021. Another sibling, RMG I, combined with Romeo Power in December 2020. Romeo was later acquired by Nikola (NKLA) through an all-stock deal in August 2022.