Why did Alibaba shares climb 13% Wednesday? It's because of Ant Group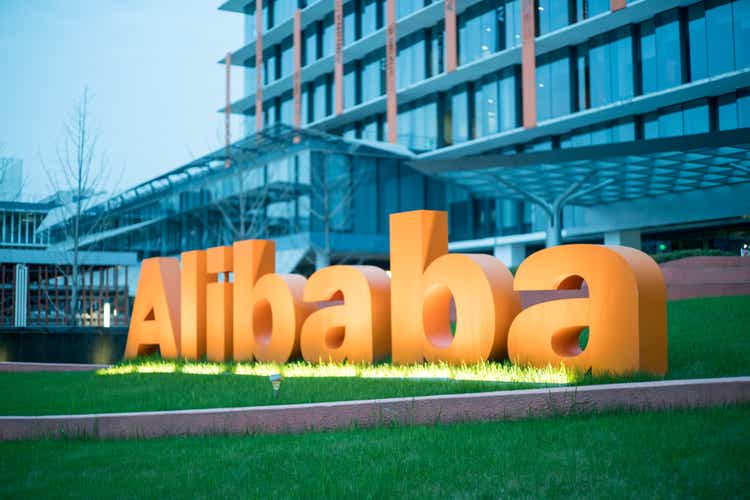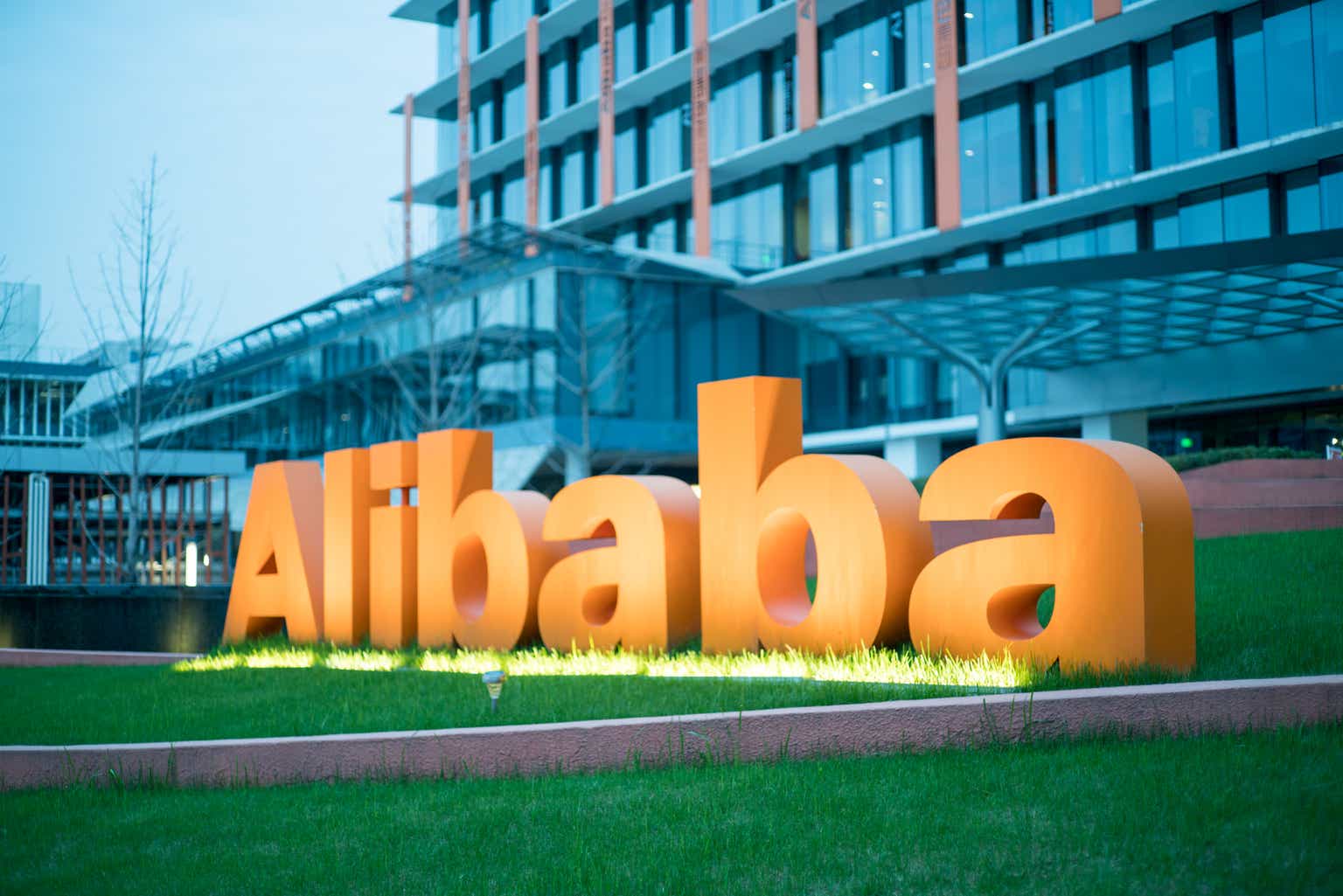 Alibaba (NYSE:BABA) shares surged nearly 13% Wednesday as Chinese stocks on the whole rallied as Beijing gave the approval to a massive capital increase to financial technology company Ant Group.
Prior to the start

of trading, China awarded Ant Group a $1.5B capital increase. The move was seen on Wall Street as a sign that China may be easing up on more than two years of regulatory crackdowns on many of the countries top tech companies.

And as Alibaba (BABA) owns about one-third of Ant Group, the Chinese e-commerce and Internet giant was expected to benefit from China's new financial policies toward some of its largest companies.
In addition to Alibaba (BABA), big gains also came from the likes of JD.com (JD), Tencent Holdings (OTCPK:TCEHY) and Baidu (BIDU), all of which ended the day in positive territory.