Amazon to lay off over 18,000 employees (update)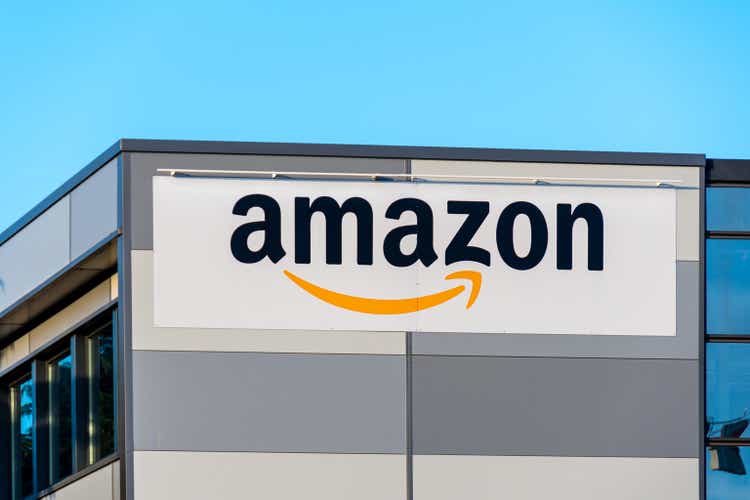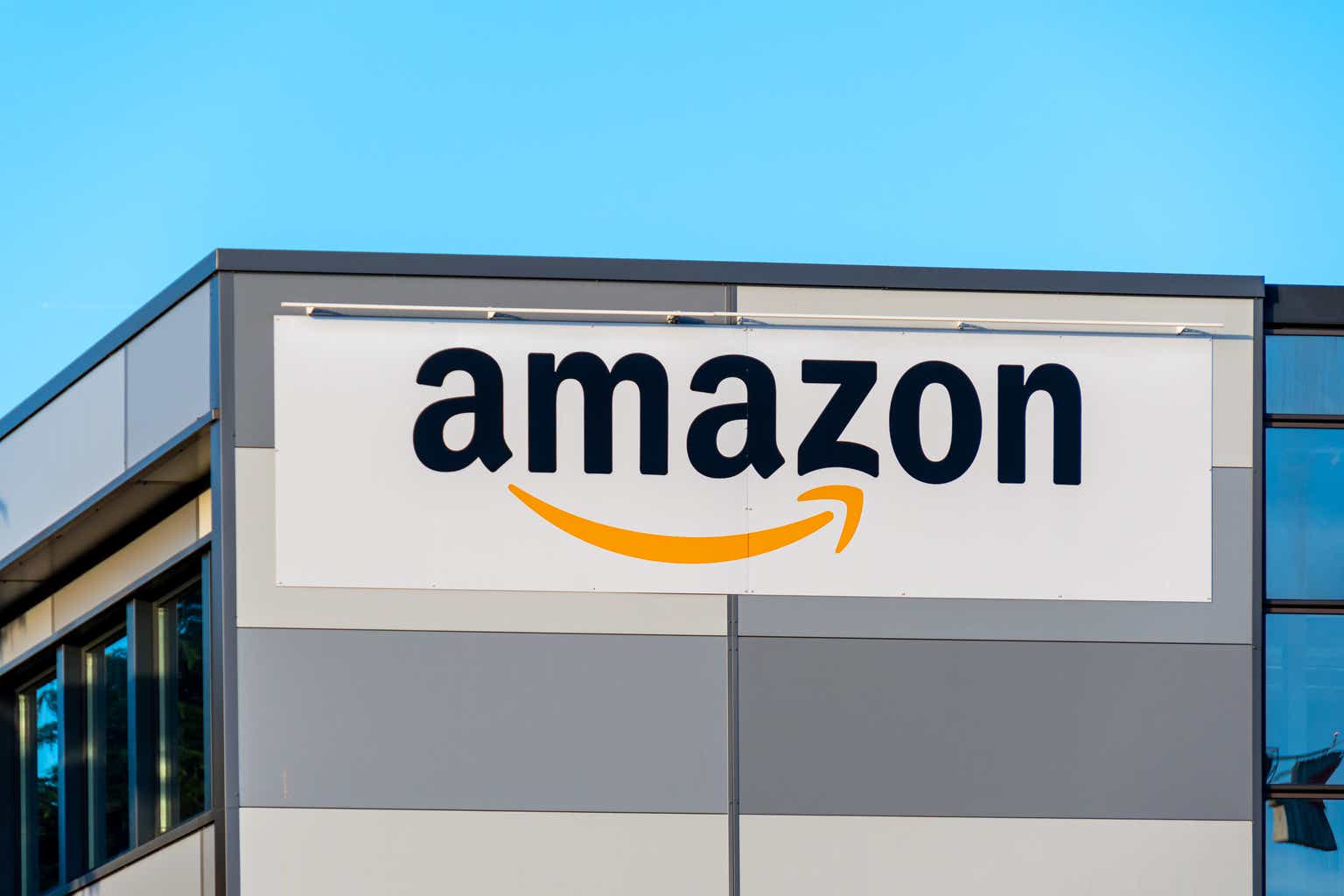 Amazon (NASDAQ:AMZN) is reducing its headcount by more than 18K employees the company confirmed on Wednesday.
Amazon CEO Andy Jassy confirmed plans to eliminate "just over 18K roles" between the reductions made in November and the latest round in a statement. The company was previously projected to cut about 10K roles, but has accelerated layoffs due to economic uncertainty. The bulk of roles due for elimination are concentrated in Amazon Stores and PXT organizations, per the statement.
Jassy said that he was hoping to notify all impacted employees prior to his statement, but was forced to comment due to a report in the Wall Street Journal regarding the staff reductions.
"We typically wait to communicate about these outcomes until we can speak with the people who are directly impacted. However, because one of our teammates leaked this information externally, we decided it was better to share this news earlier so you can hear the details directly from me," he said. "We intend on communicating with impacted employees (or where applicable in Europe, with employee representative bodies) starting on January 18."
The round of role eliminations fulfills a warning about further staff cuts voiced by CEO Andy Jassy in November.
"Our annual planning process extends into the new year, which means there will be more role reductions as leaders continue to make adjustments. Those decisions will be shared with impacted employees and organizations early in 2023," he told employees at the time.
Shares of Amazon (AMZN) rose 1.84% in Wednesday's extended trading.
Read more on Salesforce's recent staff cuts.
This article has been updated to include CEO Andy Jassy's confirmation of the staff cuts and commentary.