Small, midsized businesses: more confident on their prospects than the economy's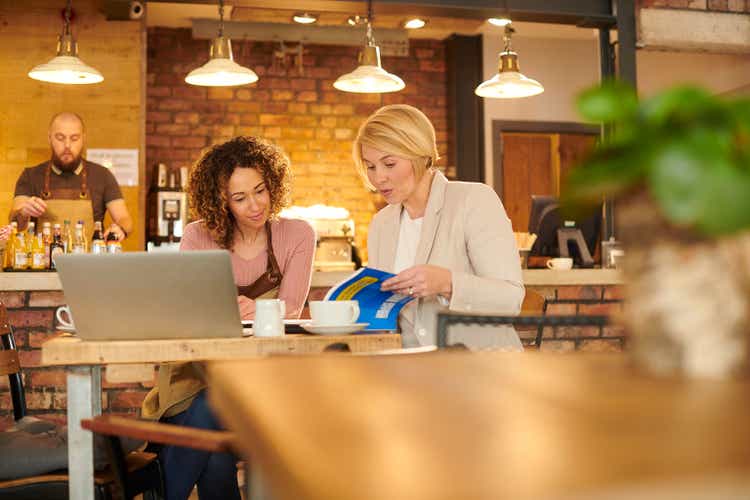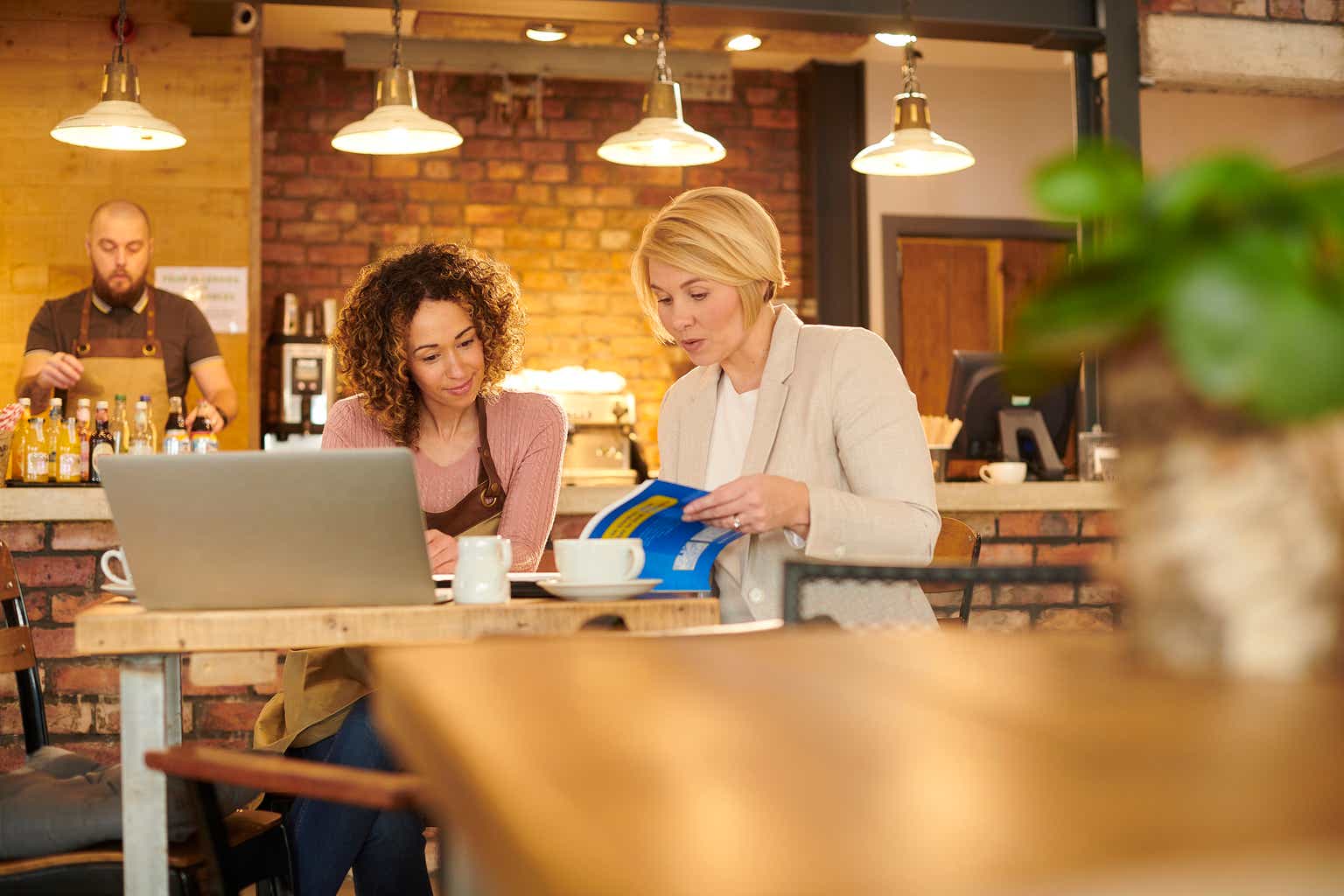 Like many strategists and economists, most small and medium-sized U.S. business leaders are expecting a recession this year, but many are more optimistic about their own firms' prospects than they are about the national or global economies, according to JPMorgan Chase's 2023 annual Business Leaders Outlook survey.
Inflation is top of mind for almost all (91%) midsize businesses, and is listed as a top challenge by 45% of small businesses, up from 20% a year ago. As a result, 83% of midsize businesses say they have passed at least some increased costs onto consumers and buyers, and 68% of small businesses have raised prices on select or all products and services.
Some 72% of small business leaders said they're optimistic about their prospects in 2023, up from 67% at JPMorgan Chase's midyear survey. For midsized businesses, 66% expressed optimism for the year ahead.
With that bright outlook for their own businesses, at least half of both small and midsized businesses anticipate hiring this year. Some 51% of small business leaders expect to hire full-time employees and 50% of midsize business leaders expect to increase headcount.
Only 8% of midsized businesses expressed optimism for the global economy and 22% were optimistic about the national economy. By contrast, 45% of small businesses, which are less likely to have exposure to the national and international markets, were optimistic about the global economy and 49% expressed optimism for the national economy.
JPMorgan surveyed more than 1,000 businesses with annual revenue of $100K to $20M in the small business survey conducted in November. In the mid-sized business survey, 791 respondents, at firms with annual revenue between $20M and $500M completed an online survey between Nov. 29 and Dec. 13, 2022.
How small and midsize business fare may be important for the economy as a whole. In ADP's December jobs report, all of the job growth came from small- and medium-sized organizations. Large establishments lost 151K jobs in the month, while small establishments added 195K and medium ones added 191K.
SA contributor Chris Lau explained why the stock market rallied after the December nonfarm payroll report