Top hedge fund manager sees crude oil topping $140 once Asia fully reopens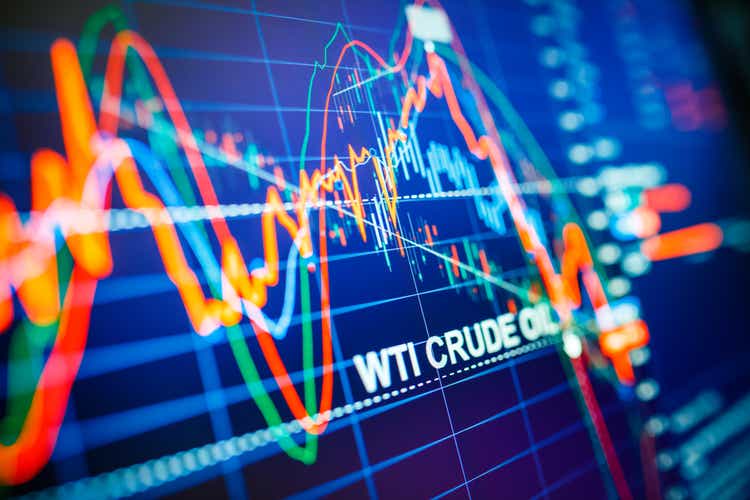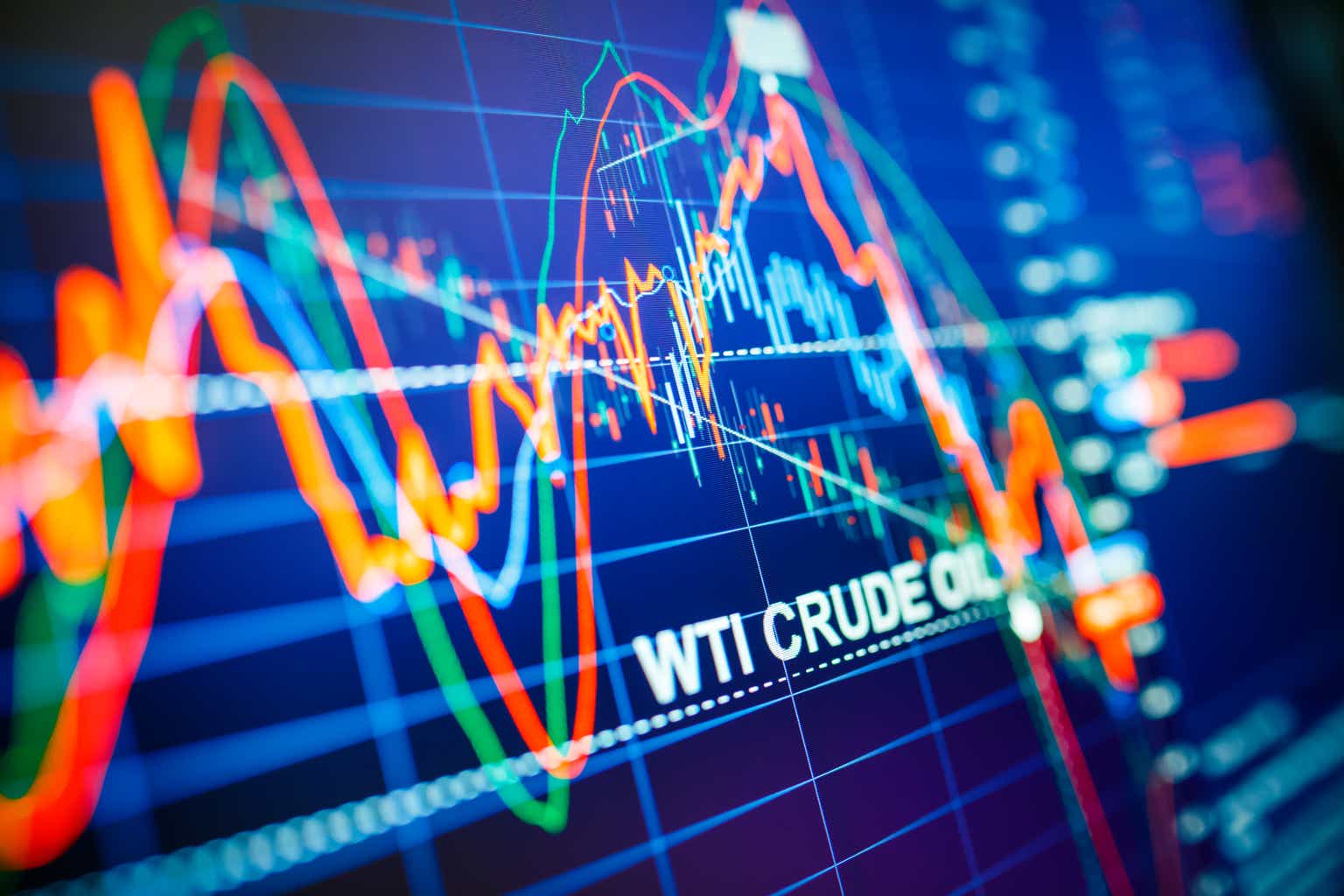 Crude oil prices tumbled to large losses in the first week of 2023 as demand uncertainty continued to weigh on trading, but hedge fund manager Pierre Andurand thinks oil may top $140/bbl this year if Asian economies fully reopen after COVID-related lockdowns.
The market is "underestimating the scale of the demand boost [a full reopen] will bring," Andurand told Bloomberg in an interview, adding that oil demand could grow by more than 4M bbl/day, or ~4%, this year.
Crude oil at the $140 level would top last year's intraday peak for Brent crude, which traded as high as $139.13 on March 7.
WTI (CL1:COM) and Brent crude (CO1:COM) futures fell more than 8% this week to $73.77/bbl and $78.57/bbl respectively, posting the sharpest weekly declines to start a year since 2016, on persistent global recession concerns before prices stabilized during the past two days.
ETFs: (NYSEARCA:USO), (NYSEARCA:BNO), (UCO), (SCO), (DBO), (DRIP), (GUSH), (USOI), (NRGU)
Meanwhile U.S. natural gas futures (NG1:COM) plummeted 17% on the week to settle at $3.71/MMBtu, the fifth weekly decline in the past six weeks to the lowest level since December 2021, amid temperate weather forecasts; gas has tanked even more in Europe, allaying fears of a winter energy crisis there.
The Energy Select Sector ETF (NYSEARCA:XLE) finished essentially flat for the week.
Top 5 gainers in energy and natural resources this week: (MTRX) +25.1%, (MUX) +22.3%, (EQX) +21.9%, (SKE) +21.4%, (PLL) +17.4%.
Top 10 decliners in energy and natural resources this week: (MTR) -22.5%, (PBT) -17.3%, (SJT) -15.9%, (TUSK) -15.4%, (KLXE) -15.2%, (VET) -14.8%, (SM) -14.6%, (LPG) -13.6%, (TPL) -11.8%, (BPT) -11.4%.
Source: Barchart.com