Money market funds attracted $57B on the week, while equity ETFs saw outflows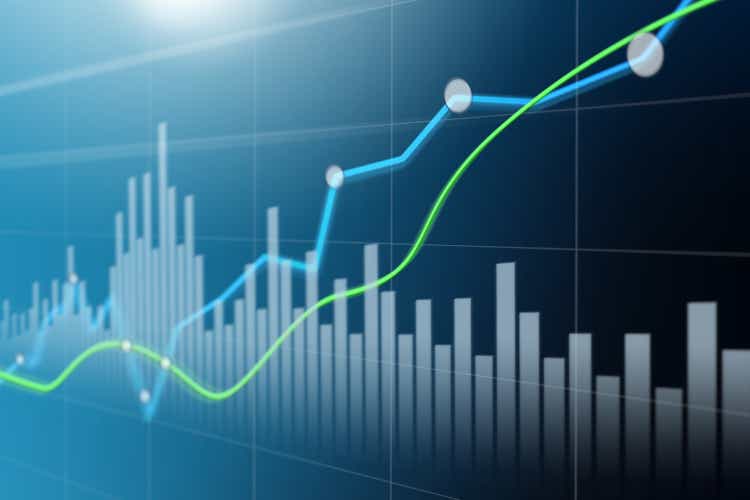 The financial community noticed that during the week that concluded January 4th investors were overall net buyers of fund assets which include both exchange traded funds and conventional funds. In total market participants injected $37.06B into the markets.
Breaking down the influx of cash and it can be seen that money market funds took in $57.8B, while equity funds lost $16.2B, tax-exempt bond funds gave back $2.5B, and taxable funds watched $2.1B exit the door.
From an equity ETF vantage point, the segment observed $7B worth of weekly outflows. At the top of the outflow leaderboard included the SPDR S&P 500 ETF (NYSEARCA:SPY) and the Invesco QQQ Trust 1 (NASDAQ:QQQ) which lost $4.9B and $1.9B.
In reverse the Schwab: U.S. Dividend Equity ETF (NYSEARCA:SCHD) and iShares: MSCI ACWI (ACWI) pulled in the most cash with $389M and $326M.
On a fixed income ETF stance, the space experienced inflows of $4.7B. Of the gainers, the iShares: 0-3 Month Treasury Bond ETF (SGOV) was at the top of the list as it attracted $1.2B. Next in line was the WisdomTree: Floating Rate Treasury (USFR), which brought in $839M.
The two fixed income ETFs that suffered the most significant outflows were the iShares: iBoxx $ High Yield Corporate ETF (NYSEARCA:HYG) at $839M and the iShares: Short Treasury Bond ETF (SHV) which lost $342M.
For a greater breakdown of the weekly ETF marketplace, see the complete Refinitiv Lipper's fund-flows investment report.