Healthpeak prices $400M notes offering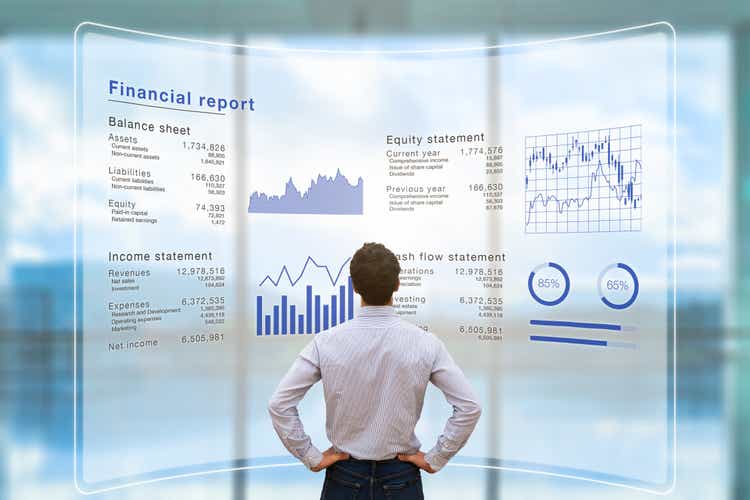 Healthpeak Properties (NYSE:PEAK) has priced a public offering of $400M of 5.250% senior unsecured notes due 2032 and will use the expected $396.9M of proceeds to repay a portion of the healthcare REIT's outstanding commercial paper and for

general corporate purposes, it said Monday.

The price to investors was 99.883% of the principal amount of the notes. The offering is expected to close on Jan. 17, 2023.
Wells Fargo Securities, BofA Securities, PNC Capital Markets, Scotiabank, and Truist Securities are acting as joint book-running managers for the offering.
In November, Healthpeak (PEAK) boosted the lower end of its year guidance after Q3 earnings came in line with Wall Street expectations.