Safehold announces $500M revolving credit facility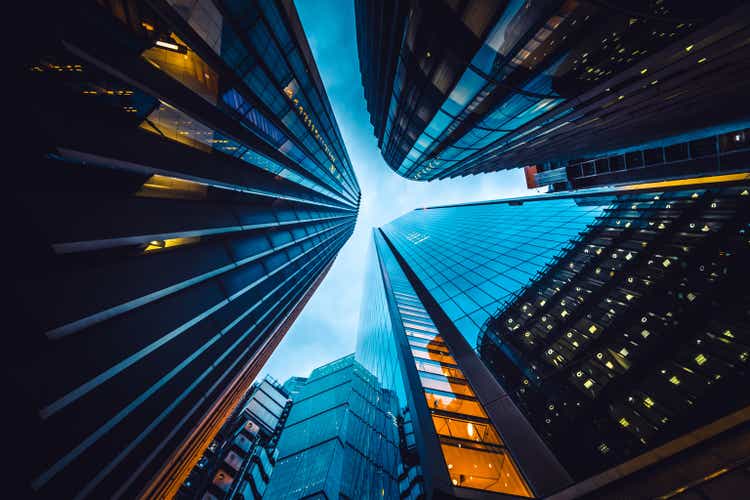 Safehold (NYSE:SAFE) said Monday it closed a new $500M unsecured revolving credit facility.
The facility has a current borrowing rate of adj. SOFR plus 100 bps, with a maturity of July 31, 2025.
Safehold (SAFE) also amended its existing $1.35B revolving credit facility to transition from LIBOR to SOFR.
Both facilities are subject to a pricing grid based on Safehold's (SAFE) credit ratings.
Earlier, Safehold declared $0.177 quarterly dividend.