Sotera Health surges 70% after settlement in Sterigenics Illinois cases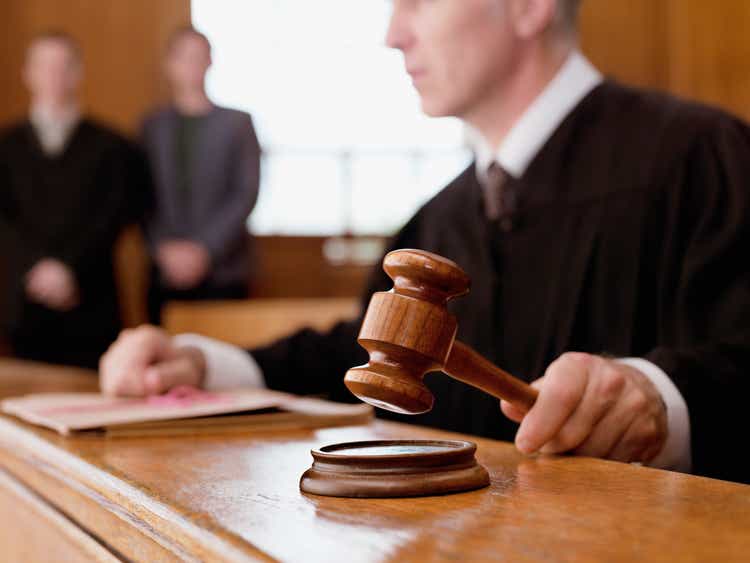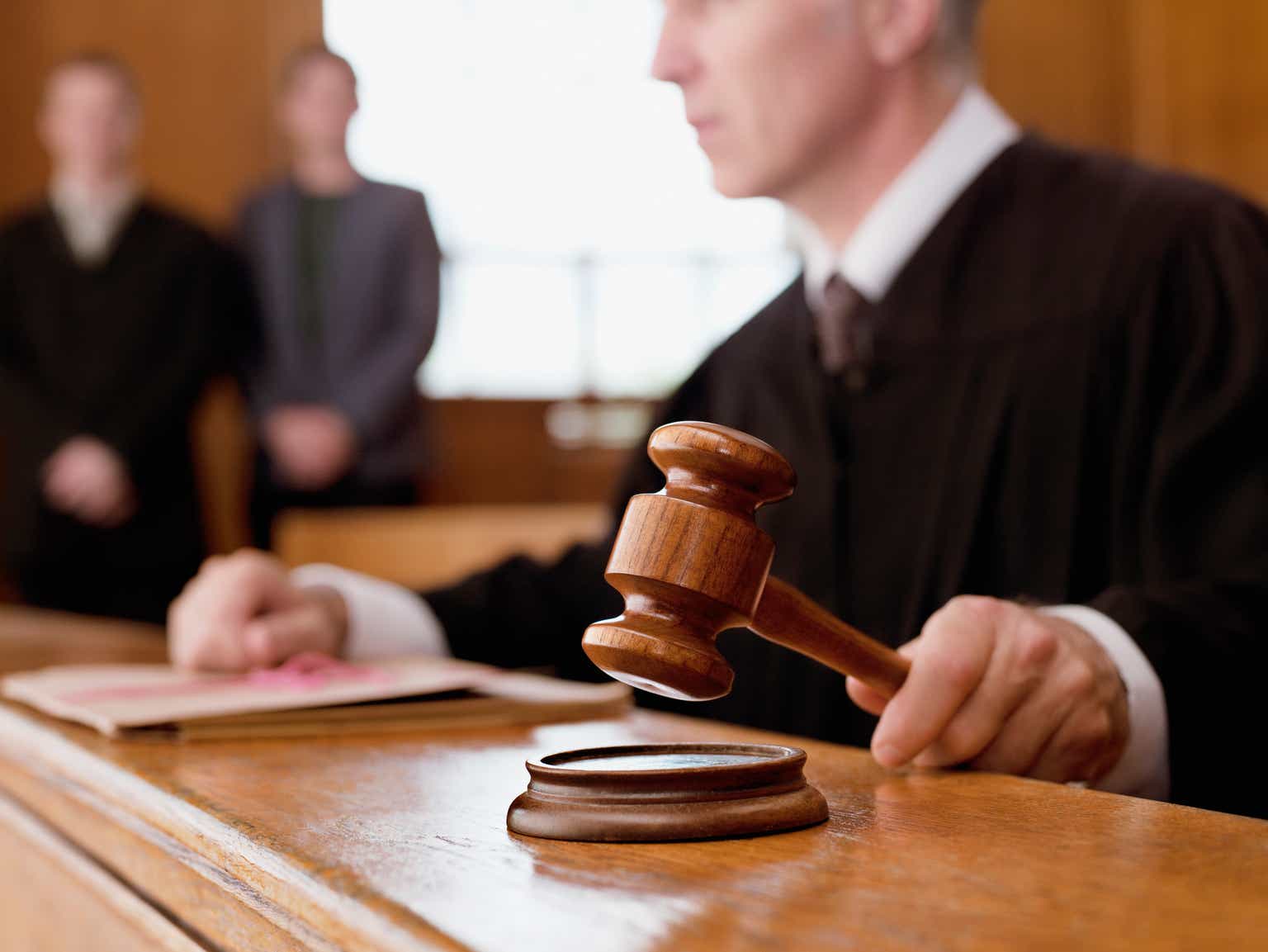 Sotera Health (NASDAQ:SHC) jumped 70% in after hours trading after its Sterigenics agreed to pay more than $400 million to settle the more than 870 ethylene oxide cases pending against the unit in the Circuit Court of Cook County, Illinois and the US District Court for the Northern District of Illinois.
Under the terms of the agreements, Sterigenics will pay $408 million to settle the claims, subject to substantially all of the plaintiffs providing opt-in consents, according to a statement. Sterigenics and Sotera Health (SHC) deny any liability and the agreements explicitly provide that the settlements are not to be construed as an admission of any liability or that emissions from the Willowbrook facilities.
The settlement comes after Sotera Heath (SHC) shares plunged 33% on Sept. 19 after an Illinois jury awarded $360 million to a plaintiff in a lawsuit again its Sterigenics unit. The September verdict was one of the first as the company faced more than 800 plaintiffs who alleged that Sterigenics' Willowbrook sterilization plant caused cancer and other illnesses. Sotera shares had plunged more than 40% from the September verdict through Monday before the settlement announcement.
Sotera (SHC) received some good news on the Sterigenics legal front in November when a Cook County jury found that the company's Sterigenics unit wasn't liable for a woman's cancer in a different case, sending the shares skyrocketing 33% on Nov. 21.
"The agreements provide a pathway to comprehensively resolve the claims pending against Sterigenics and Sotera Health LLC in Illinois and thereby enable the company to focus its full attention on operating the business, serving our customers ..." the company said in the statement.
Sterigenics will fund an escrow account to pay the settlement by May 1. Sotera Health (SHC) will record a charge for the $408 million settlement for the year ended 2022.
The $363 million September verdict against the company led to several downgrades by sell side analysts including Goldman Sachs and JPMorgan, which cut to Sotera to underweight from overweight. In October, Citi cut Sotera Health (SHC) to neutral from buy with a price target of $9, down from $25, citing the jury verdict in September.
Sotera Health (SHC) presented at the JPMorgan Healthcare conference in San Francisco earlier Monday.