China stops clock in review of Intel's planned Tower Semiconductor deal - report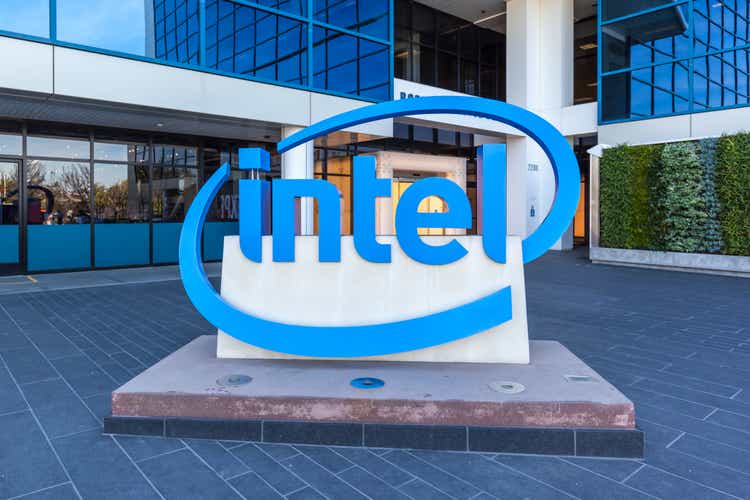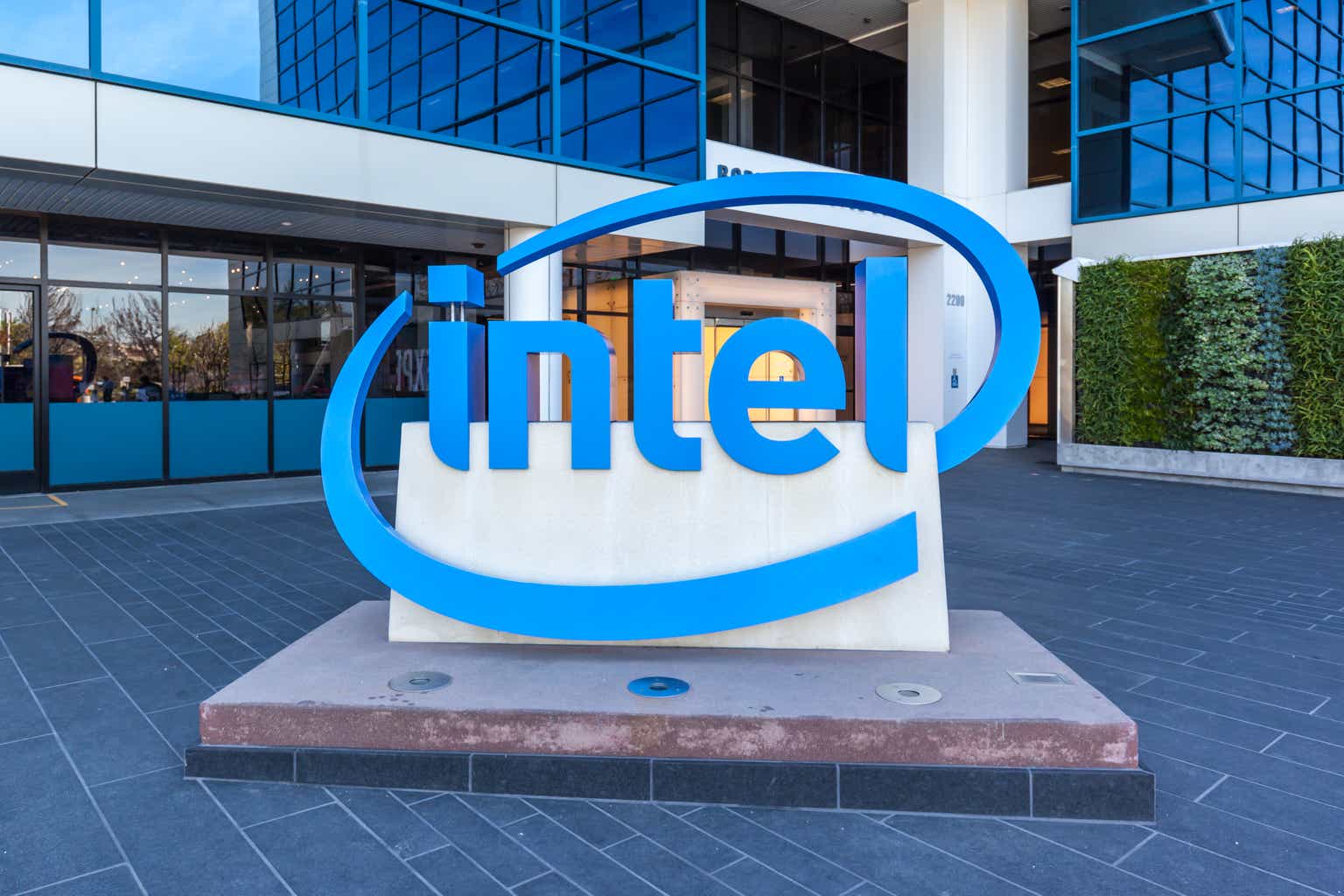 China's antitrust regulator has suspended the clock in its review of Intel's (NASDAQ:INTC) planned $4.5 billion purchase of Tower Semiconductor (NASDAQ:TSEM).
The clock was stopped by China's State Administration for Market Regulation after requests

from the companies, according to a Dealreporter item on Thursday. It's possible that the deal could end up with remedies at some point.

The clock could resume when SAMR receives answers to questions it has posed to the deal parties, according to the report. The transaction could possibly have another clock stop or pull-and-refile if the parties agree to discuss remedies.
Dealreporter last month said that the parties were said to be reviewing potentially asking China for a clock suspension in the deal.
Intel (INTC) reiterated in Q1 earnings call in late October that it expected the Tower (TSEM) deal to be completed in Q1.
Intel (INTC) is set to report Q4 results on Jan. 26.