PayPal's Xoom rolls out cross-border money transfer option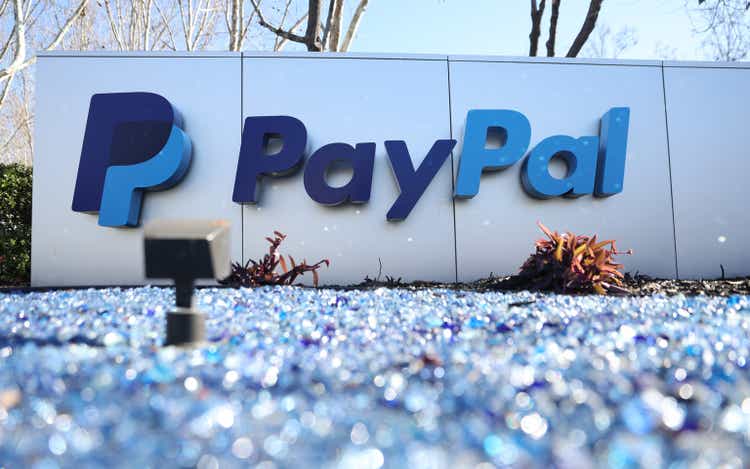 PayPal (NASDAQ:PYPL) stock advanced

1.2%

in Thursday afternoon trading as the payment firm's international money transfer service, Xoom, added cross-border remittances to its debit card deposit feature, according to a release.
The expansion allows Xoom customers in the U.S. to

send money directly to eligible Visa debit cards in 25 countries, it said, providing remittance receivers easier and faster access to funds relative to wire transfers.

The new feature, launched in partnership with Visa (NYSE:V), will be introduced across additional markets in 2023.
Shares of payment services provider Western Union Company (WU) dipped as much as 1.9% earlier in the session, though much of that pullback has since been erased, now down

0.2%

at the time of writing.
In 2015, Xoom was acquired by PayPal (PYPL) for $890M.