Beyond Meat loses another top exec after chief brand officer steps down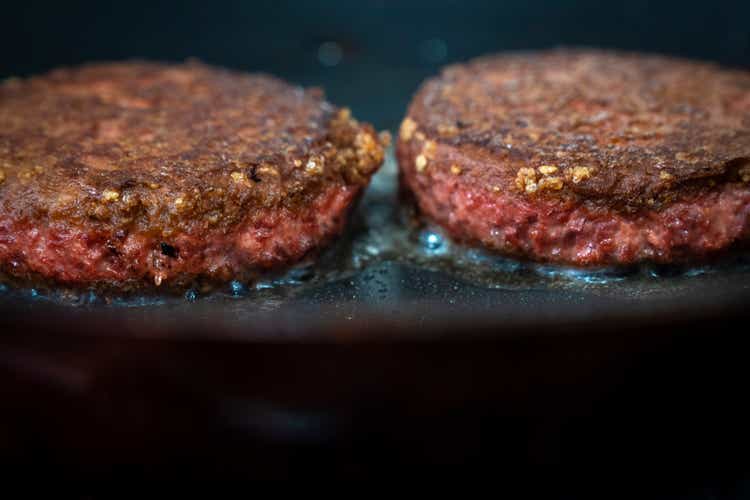 Beyond Meat (NASDAQ:BYND) Chief Brand Officer Beth Moskowitz is the latest high-ranking executive to leave the company over the last year, according to The Wall Street Journal.
Moskowitz reportedly told Beyond Meat (BYND) employees on Wednesday that it was her last day with the plant-based meat seller.
A BYND spokeswoman said the company has hired a replacement to lead global marketing. The new exec is expected to begin work in early February.
Last quarter, Beyond Meat (BYND) outlined plans to significantly reduce expenses and laid off almost 20% of its workforce. Looking ahead, a stated goal of Beyond Meat (BYND) is to be cash-flow positive operationally in the second half of 2023.
Beyond Meat (BYND) cooled off on Thursday with a 1.07% drop after starting the year off with a 27% rally.
Read more about why Seeking Alpha author Leo Imasuen thinks Beyond Meat's (BYND) ability to keep creating and scaling up more Beyond Steaks will form the core part of any eventual recovery.