Brazil's Lula pledges policies in place within 100 days, reassures markets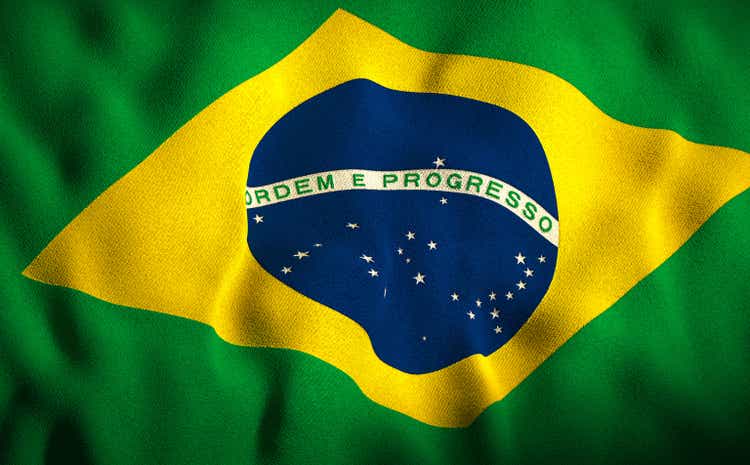 Petrobras (NYSE:PBR) +2.5% and Eletrobras (NYSE:EBR) +2.3% in Thursday's trading as Brazil President Luiz Inacio Lula da Silva sought to ease investor concerns about his Workers Party government.
Responding to the ransacking of Brazil's Congress, Supreme Court and presidential palace by supporters of defeated president Jair Bolsonaro, the new president said he plans to have policies ready within 100 days so the country "runs at normal speed" again.
ETF: (NYSEARCA:EWZ)
Earlier this week, Petrobras (PBR) announced an average 11% Q/Q reduction to its natural gas prices sold to distributors for the February-April quarter, as part of its quarterly review of prices.
Petrobras (PBR) shares plunged nearly 40% since Lula's October election and proclaimed policy goals, including the company's removal from a list of state-controlled businesses that had been scheduled for privatization.
The new government has telegraphed a doubling of Petrobras' (PBR) capex to invest in renewables and refining capacity while reducing fuel margins and cutting dividends to a minimum, Ricardo Fernandez writes in a bearish analysis posted on Seeking Alpha.