Virgin Galactic expects commercial service to begin in Q2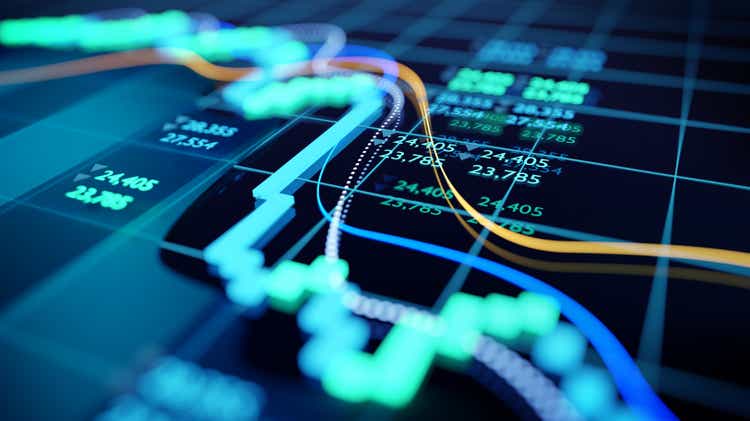 Virgin Galactic (NYSE:SPCE) announced that planned upgrades of VMS Eve are complete and the mothership is expected to enter ground tests next week before commencing flight tests to verify the enhancements to the ship.
The company said commercial service remains on track to begin in Q2 of this year. That would mean 2023 could be the year that revenue becomes more meaningful for SPCE.
In an organizational change, Virgin Galactic (SPCE) said Swami Iyer, President of Aerospace Systems, is departing from his position.
Shares of Virgin Galactic (SPCE) rallied 7.46% on Thursday and are up more than 32% for the early part of the year. The spaceflight stock still traded below its 50-day, 100-day, and 200-day moving averages.
Read a breakdown of why Seeking Alpha author The Value Pendulum has a Hold rating on Virgin Galactic.