ConocoPhillips in talks to sell Venezuelan oil in U.S. to recover $10B owed - WSJ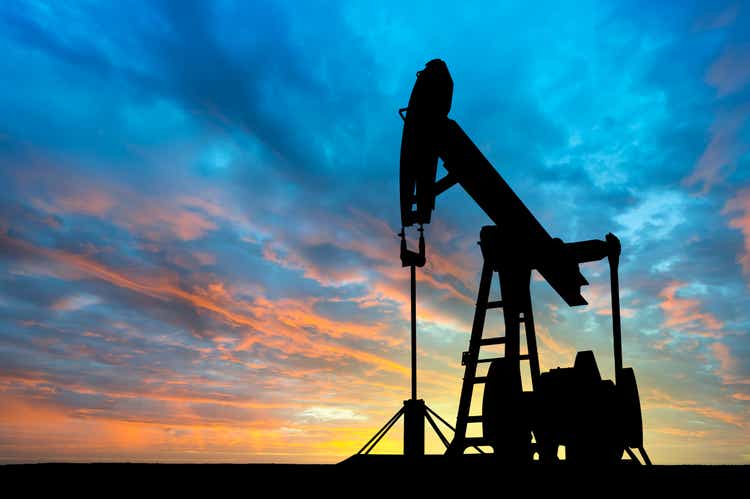 ConocoPhillips (NYSE:COP), which abandoned Venezuela after its assets were nationalized in 2007, is in preliminary talks to sell the country's oil in the U.S. as a way to recover ~$10B it is owed by Venezuela, The Wall Street Journal reported Thursday.
According to the report, ConocoPhillips (COP) and national oil company PdVSA are considering a proposal that could allow the U.S. company to load, transport and sell Venezuela's oil in the U.S., which would give COP a chance to recover the money it lost in the country and help the U.S. meet its energy needs.
After ConocoPhillips (COP) pulled out of Venezuela, it eventually won nearly $10B in total international arbitration awards against the Venezuelan state and PdVSA over the seizure of its oil projects, making it the country's largest private sector creditor.
The possibility of a deal comes after the Biden administration issued a license in November to Chevron to restart oil production and exports from existing joint ventures with PdVSA.